Jean Reno in Candás, a very private matter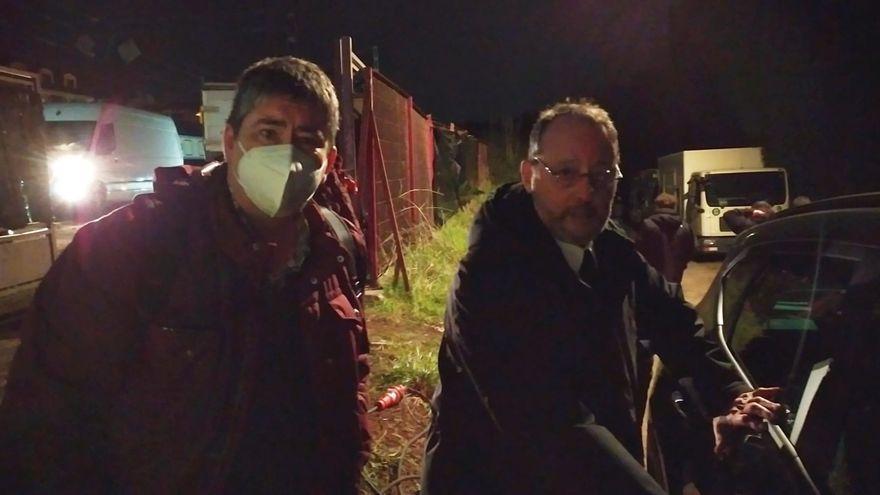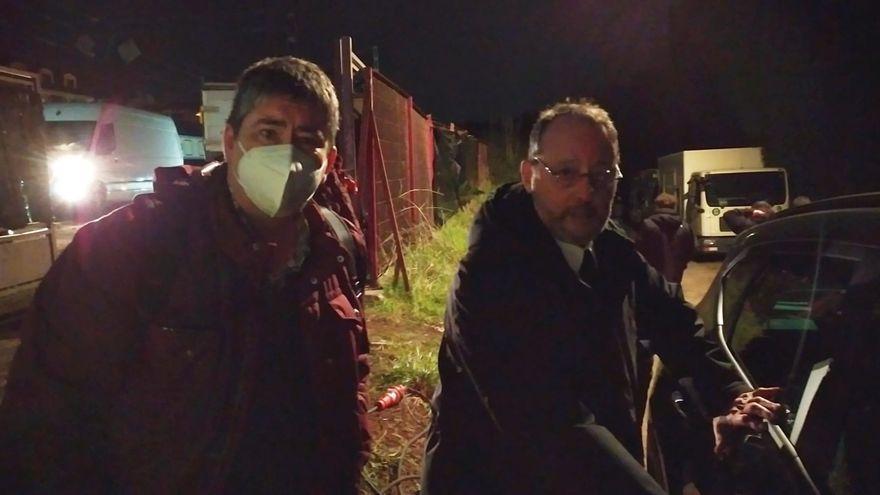 At every junction in Candás there are signs pointing the way to the set and to something called "processes". Two women looked at them yesterday in the surroundings of the Les Conserveres park. "It will be something of a cycling race," said one of them as they tried to explain what "processes" was. Well, it is the place where the different filming processes are done, such as costumes and make-up of extras. This division of the production company has taken over a restaurant on the outskirts of Candás to do its job.
No one in the village has seen the actors. Hardly a car with a sign that reads "filming vehicle." Not even on the terraces of the pier or Braulio Busto street yesterday, with a magnificent sunny day, production personnel, technicians or people identifiable as from the world of cinema or television.
The Carreño City Council offered to collaborate as necessary, but the producer and its parent company, the giant Amazon, are self-sufficient. They have only required the permits to close the final part of the road that borders the park of the Fountain of the Angels. At the end of that road is the famous set, the Transcantábrico, where the scenes are being shot.
There is no commotion in the streets, there are no curious looking for actors. But there they are, working with absolute discretion, almost obsessive. Jean Reno He arrived at the filming, on the train, at the edge of six thirty in the afternoon. He settled in a motorhome right next to the Transcantábrico. A few minutes later he got out of the vehicle, agreed to the filming and there he was scheduled to stay until ten at night. On Tuesday work had lasted until eleven o'clock, beyond curfew. Of course, they do not breach anything, they are working.
In the same area, in another motorhome, two other actors from the series, Aura Garrido and Gorka Otxoa, were seen. There were no photos with the few followers who had come up there. A laconic "not now, they're working" was enough.
That is the tonic of the shoot. The set is hidden behind the train station. It is not a street shoot where neighbors crowd to see famous actors. A tremendously discreet place, only reached by a small local road that is now closed. The most visible were the catering tents for the workers, which were installed at the entrance to the Parque de la Fuente los Ángeles, a place that could not be accessed by car from the Molín car park.
They couldn't have chosen a better title. Everything that happens these days in Candás is "a very private matter." Candasinos will already see the actors on TV.