Jean Hale Coleman, actress of the series 'Batman' dies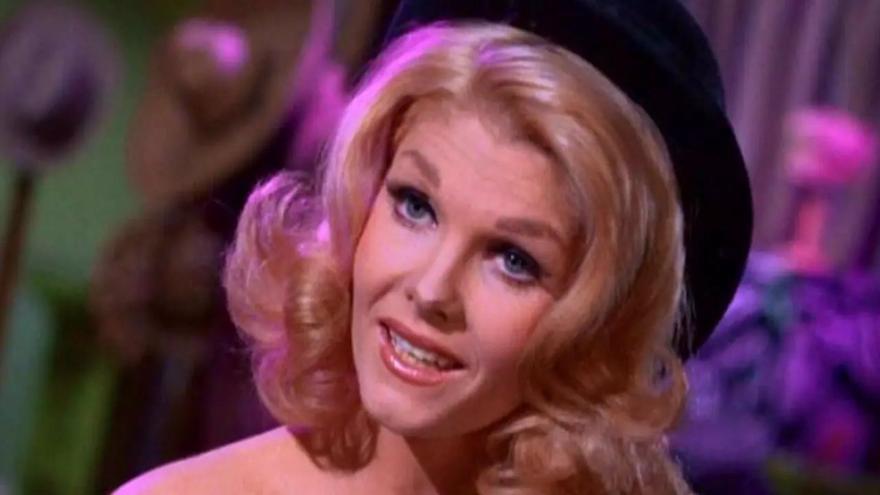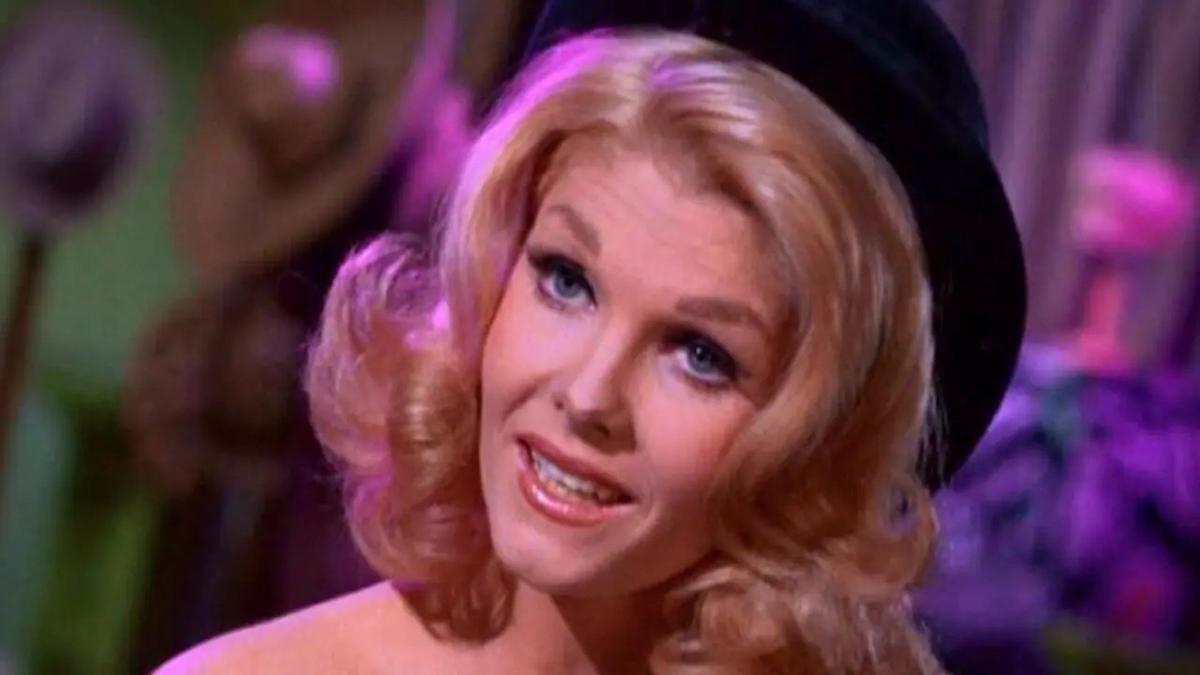 Jean Hale Coleman, an actress known for playing one of the Mad Hatter's henchmen in the 1960s 'Batman' series, has died. at 82 years of age.
Even though the interpreter passed away on August 3, his family decided not to make it public through the media 'Deadline' and 'The Hollywood Reporter'.
The actress was born in 1938 in Salt Lake City. After debut in 1960 in the series 'The naked city', Hale became a recurring face on television. Until the mid-seventies he appeared in several of the most popular small screen productions of his time such as' My Favorite Martian ',' The Alfred Hitchcock Hour ',' The Fugitive ',' Perry Mason ',' Bonanza 'or' Hawaii 5-0 '. Although his best known role was in Adam West's 'Batman' series from the 60s.
In it, the actress gave life to Polly a young girl who worked as an accomplice of the Mad Hatter, played by David Wayne. Hale played this role in episodes 36 and 37 of the second season titled 'The Mad Hatter Runs Afoul' and 'The Contaminated Cowl'.
Although he continued working until the early 1990s, his last decade in business was much less prolific than the previous ones, with only three television films spread over five years. Her family has noted that, just before she passed away, she was planning to return to the screen with a project titled 'Being Jeannie' based on a woman who tried to impersonate her identity in the 1960s.