Jean Blazer and Jesús Monzón join their voices to promote inland tourism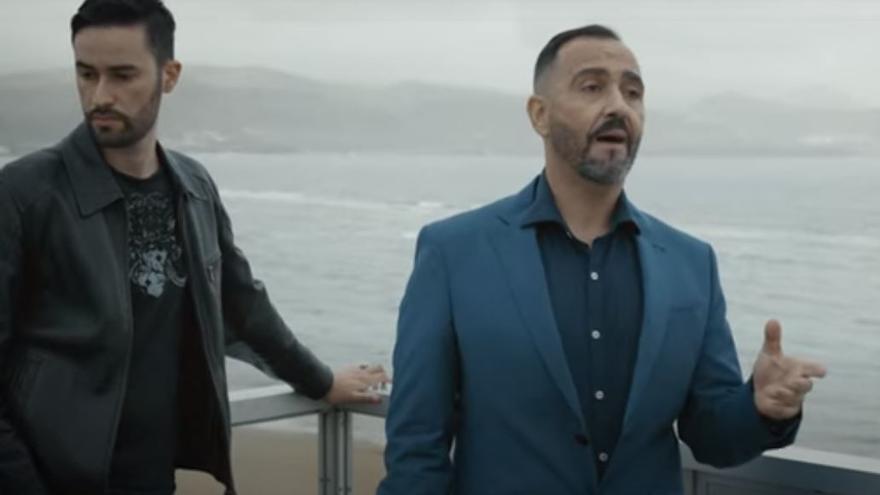 Pop singer Jean Blazer, stage name of Víctor Batista, and the tenor Jesús Monzón have joined their voices into one solidarity initiative that has as an end promote inland tourism.
Together they have made a cover of the song Too much love will kill you -Too much love will kill you- of Queen guitarist Brian May. Of the version, in English and Italian, they have also shot a video clip, under the direction of Nico Cardona.
The video was shot at the Hotel Aloe, on Las Canteras Beach, in Las Palmas de Gran Canaria, whose landscape is the backdrop for the work.
The idea of ​​recording the cover and making the video comes from the two singers, who have previously made other artistic collaborations. They were encouraged by the idea of ​​putting a grain of sand "to encourage the islanders to get to know and enjoy their land and return to hotels and restaurants, which have been greatly diminished by the situation created by the coronavirus pandemic," explains Monzón.