Jazz legend Chick Corea dies at 79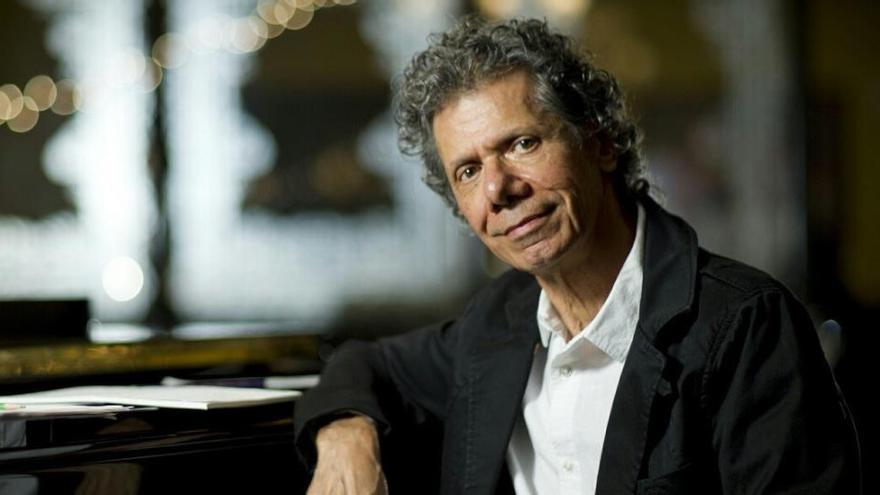 American jazz pianist, keyboardist and composer Armando Anthony Corea, known as Chick Korea, died this Thursday at age 79 as a result of a cancer rare recently detected.
Throughout his life and career, Chick enjoyed the freedom and fun of creating something new, and playing the games artists make. He was a loving husband, father, and grandfather, and a a great mentor and friend to many. Through his body of work and the decades he spent traveling the world, he touched and inspired the lives of millions of people ", the artist's official Facebook page confirmed in a statement. death.
"I want to thank all those throughout my journey who have helped keep the musical fires burning. I am hopeful that those who have an inkwell to play, write, act or otherwise will do so. If not for yourself, then for the rest of us. It's not just that the world needs more artists, it's just a lot of fun. And to my amazing musician friends who have been like family to me since I've known you: It's been a blessing and an honor to learn and play with all of you. My mission has always been to bring the joy of creating wherever I could, and to have done it with all the artists that I admire so dearly-this has been the wealth of my life '", the artist wrote. .
Born in Chelsea, Massachusetts (United States), on June 12, 1941, Chick Corea is a NEA Jazz Master and DownBeat Famous. A 23-time Grammy Award winner and keyboard virtuoso, Chick Corea has achieved jazz legend status after five decades of work.