Javier Solana, new president of the Board of the Prado Museum | Culture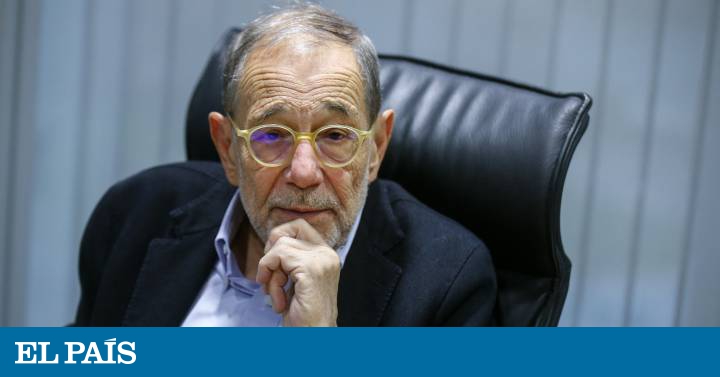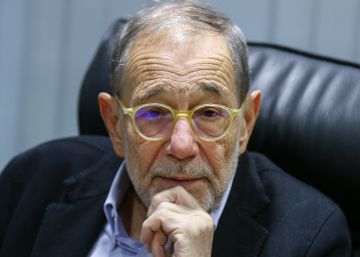 The former Socialist Minister of Education and Culture Javier Solana has been named this Thursday new president of the Board of the Prado Museum, just as He advanced EL PAÍS last Tuesday. Solana, ex-secretary general of NATO, has been unanimously elected and in his first words, at an event at the Casón del Buen Retiro, in Madrid, he has praised his predecessor in office, José Pedro Pérez-Llorca, who died in March. of this year. Madrileño, about to turn 77, his election is for a term of five years.
The president of the Board of Trustees performs the institutional representation of the museum in official relations and is responsible for signing the necessary protocols for the fulfillment of the purposes of the Prado. Politician, physicist and diplomat, Solana was born in Madrid on July 14, 1942. He studied at the Complutense University of Madrid, where he graduated in 1964. Between 1965 and 1970, he remained in various universities in the United States with a grant from the Fulbright Foundation . In 1971, he returned to Spain as an associate professor of solid state physics at the Autonomous University of Madrid, where he obtained a Ph.D. in Physical Sciences. In 1973, he obtained the chair of this specialty in the Complutense.
He began his political career in 1977, when he was elected deputy for the PSOE in the first general elections after the dictatorship, on June 15 of that year. After the elections of 1982, in which the PSOE won by an absolute majority, he was appointed minister by Felipe González, first in charge of Culture (1982-1988), then Education and Science (1988-1992) and Foreign Affairs (1992-1995). ). He was also a spokesman for the Government (1985-1988).
On December 5, 1995, he became the new secretary general of the North Atlantic Treaty Organization (NATO), where he ceased on October 6, 1999. From that year until 2009 he was High Representative for the Common Foreign and Security Policy of the EU.
Among his recognitions, the Charlemagne Prize stands out and, in 2010, the highest distinction awarded by the Royal House, the Golden Fleece.
Sola happens to Pérez-Llorca, one of the seven speakers of the Spanish Constitution, who died last March in Madrid at age 78 due to a lung disease, leaving vacant the position he had assumed in October 2012.
(tagsToTranslate) javier solana (t) new (t) president (t) patronage of the prado museum (t) ex minister (t) socialist (t) culture (t) happen (t) deceased (t) josé pedro pérez -thorca



Source link