Javier Sánchez-Prieto, current head of Vueling, will replace Gallego at the helm of Iberia | Economy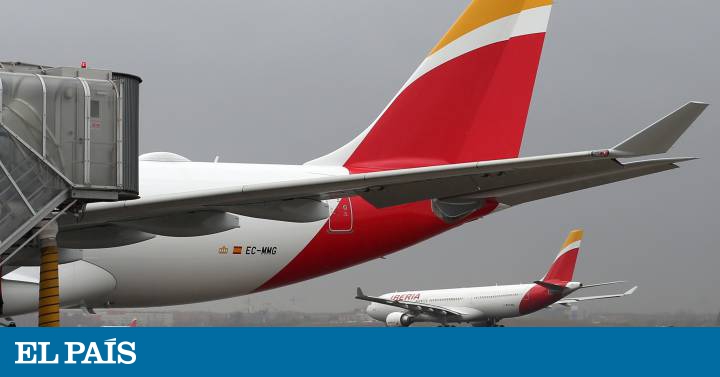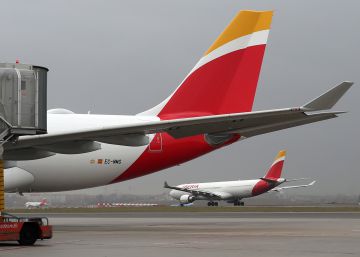 Javier Sánchez-Prieto, current president and CEO of Vueling, has been appointed president and CEO of Iberia, replacing Luis Gallego, who was appointed CEO of IAG, the holding company that groups both companies, on January 9 .
Sánchez-Prieto has led Vueling for the past three years. Between 2013 and 2016 he was financial and strategy director at Iberia, where he played a fundamental role in the return to profitability of the company. Previously, he was financial director of Iberia Express since its creation in 2012 and previously worked for several years in various positions at the Uralita Group and at Air Nostrum.
Meanwhile, Marco Sansavini, commercial director of Iberia, will assume the position of president and CEO of Vueling. Both will take possession of their new positions at the end of March when Willie Walsh, CEO of IAG, retires to be replaced by Luis Gallego.
Willie Walsh commented: "I would like to congratulate Javier and Marco for their appointments and I am sure that they are the right people to lead Iberia and Vueling. Both have worked for several years in the Group and have an excellent track record, which once again demonstrates that we have highly talented professionals to lead the companies that are part of IAG ".