Javier Ruiz signs for TVE to present a new debate in prime time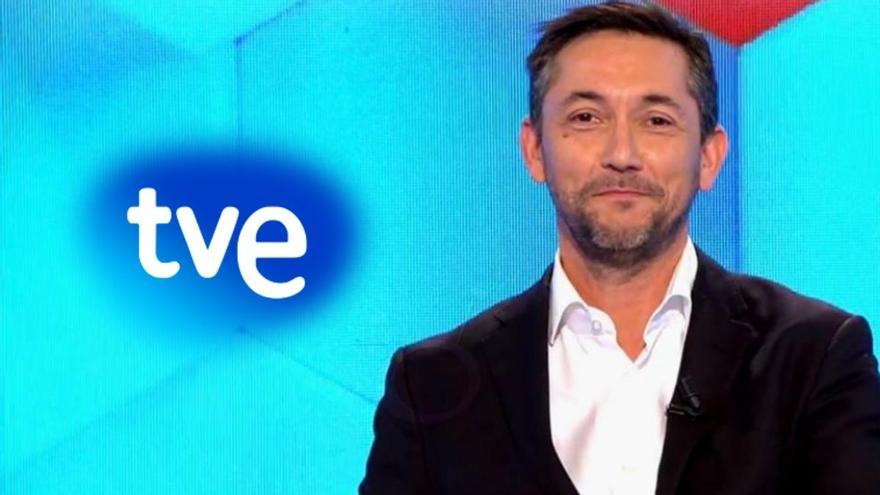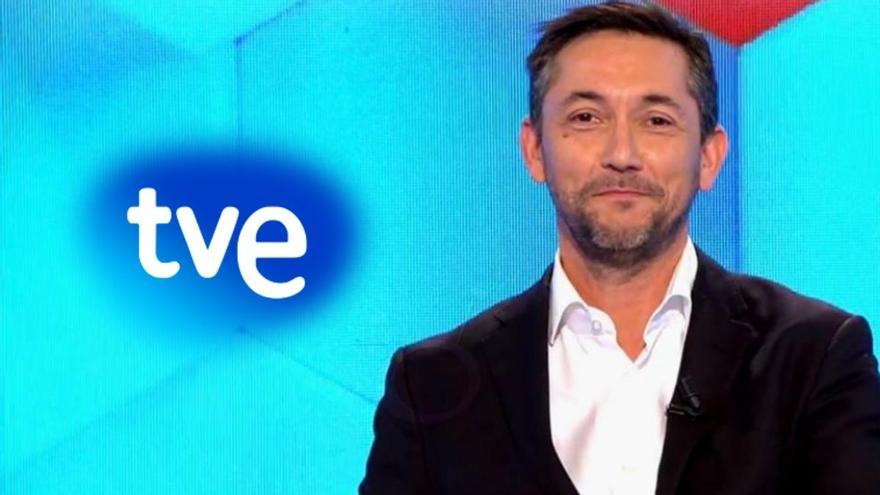 TVE has surprised with the signing of Javier Ruiz. The corporation has announced, during the presentation of its new programming, that the journalist will present a new debate space that will be broadcast in prime time.
"We are going to have a debate that treats the audience for what it is, see smart. With rigor, seriousness and journalistic honesty", the journalist has assured.
Javier Ruiz has been linked to Mediaset in recent years, first as presenter of 'Noticias Cuatro' and later in 'Las mañanas de Cuatro', replacing Jesús Cintora (who precisely also left RTVE abruptly in July).
After the cancellation of the morning debate, Ruiz began to join as a collaborator in spaces such as 'Four a day', 'It's already noon', 'Ana Rosa's program' or 'Everything is a lie', space that also came to present occasionally.