Javier Ruiz presents 'Everything is a lie' after Risto's covid-positive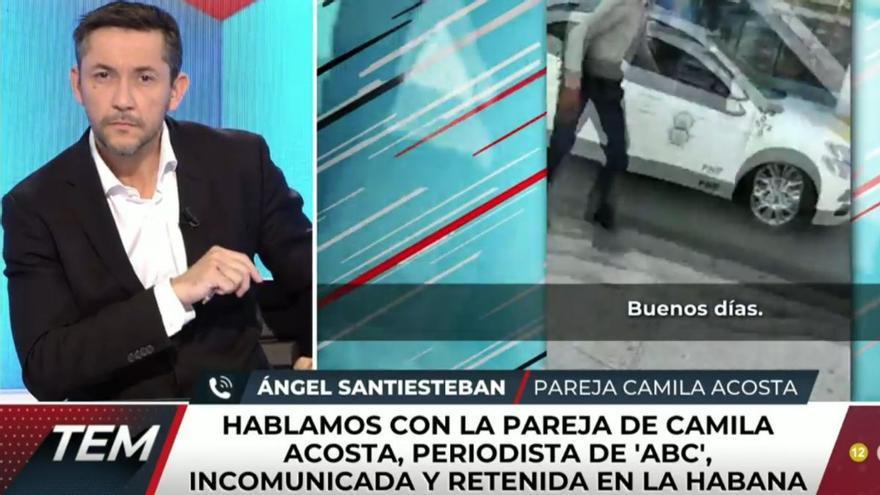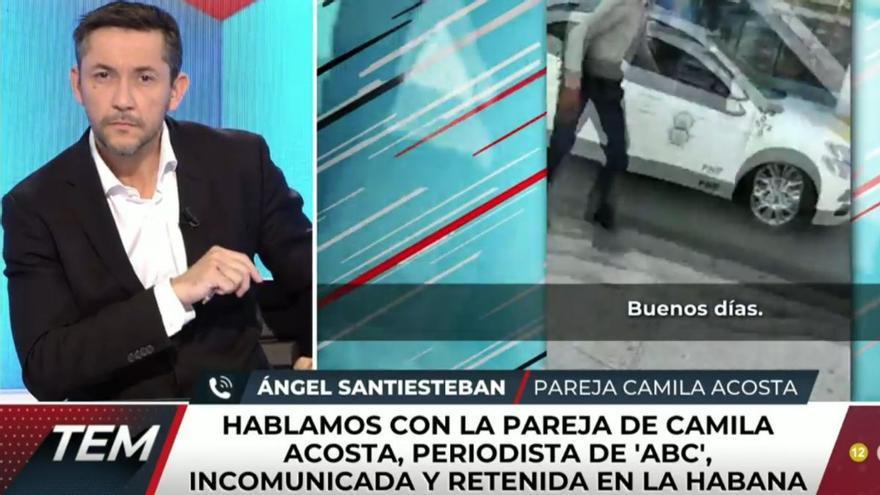 Javier Ruiz, what A few days ago he was fired from 'The Ana Rosa Program', has been in charge of presenting 'Everything is a lie' during the afternoon of this Thursday. The journalist has taken the reins of the Cuatro program because Risto Mejide has tested positive in coronavirus. Marta Flich, co-presenter of the space of humor and current affairs, has not been able to attend the set either because she has to spend a few days in quarantine.
"Good afternoon and welcome to the program that, if you have just been left out of the game, imagine me. I am Javier Ruiz, I am neither Marta Flich nor Risto"Ruiz began by saying, who immediately explained to the audience the reason for his presence:" We have Risto infected by covid and Marta from quarantine "."The first intern they have caught down the hall has been seated here", he joked.
Javier Ruiz has once again presented a program in this way on the second channel of Mediaset, where he captained the magazine 'Las mañanas de Cuatro' for three years until its sudden cancellation in 2018. In addition, he was also in charge of 'La otra red' and 'Noticias Cuatro'.
A week ago it was known that Ruiz had been fired from 'The Ana Rosa program', where he regularly collaborated. Nevertheless, will continue to participate in other spaces from the Unicorn Content production company such as 'Four a day' and 'It's already noon'.
Risto: "Don't trust anyone, the virus is still here"
After the broadcast of 'Everything is a lie', Risto has written a few words in his account Twitter to explain how he is: "After having dodged the first four waves. After having spent more than a year working almost every day and without contagion. After having been vaccinated with the first and second doses. This week I have tested positive for Covid. And what is worse, part of my family too. "
The presenter, who a few weeks ago received the first dose of Pfizer, points out that "now we can only hope that it does not go further, that it happens soon and that the vaccine does its job." "In the meantime, please take care of yourself a lot. Let no one trust, that the virus is still here, among us, "he recalls.