Javier Pérez is left without a bronze option and says goodbye to Tokyo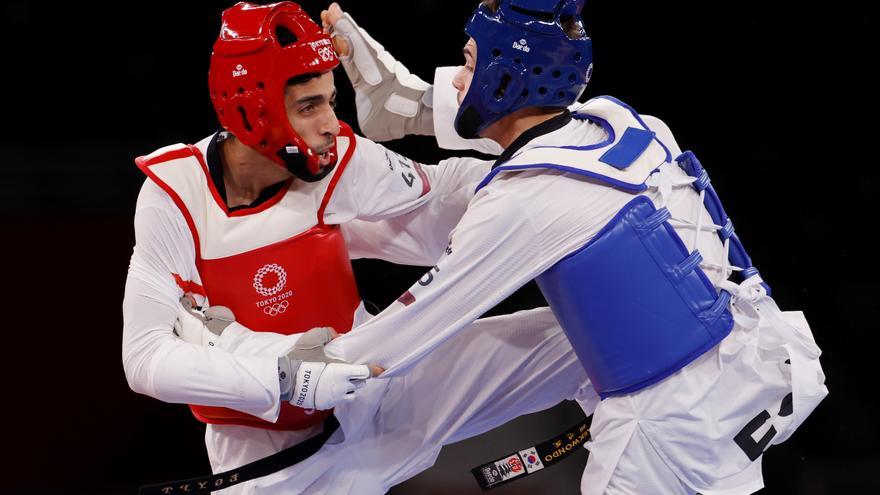 The Spanish taekwondo player Javier Pérez Polo he was finally left with no option to bronze in the category of less than 68 kilos and said goodbye to the Tokyo Games, after the defeat of his executioner, the Egyptian Abdelrahman Wael Mahmoud Abow, in the quarterfinals.
Pérez, 24, lost in the round of 16 against Abow by a tight 22-20 and was awaiting the Egyptian's fight against Bosnian Nedzad Husic, who had to win to advance to the semifinals.
Abow's arrival in the final would have allowed the 2019 world runner-up to qualify for the play-off and to try to fight for the metal, but his fall to Husic left him out of the competition.