Javier Pérez Andújar, awarded the Herralde Novel Prize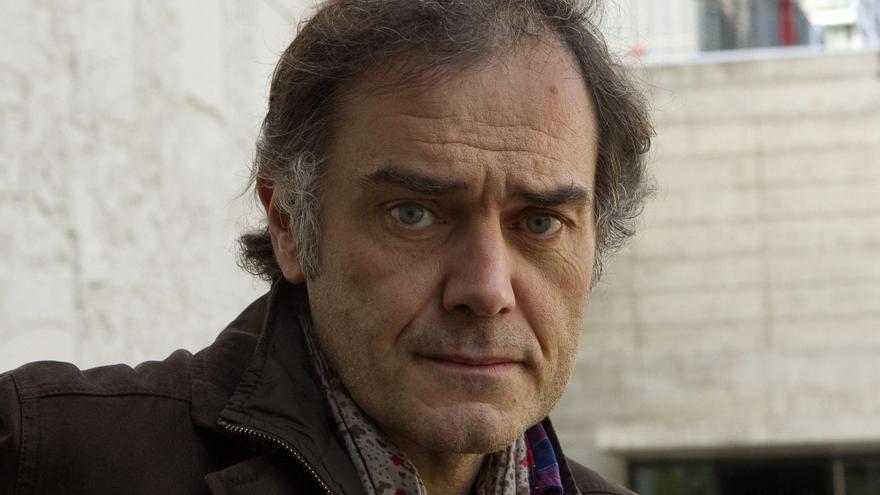 The Barcelona writer Javier Pérez Andújar has won the 39th edition of the Herralde Novel Award, which is convened by the Anagrama publishing house with an endowment of 18,000 euros, for his work "The Year of the Buffalo".
Javier Pérez Andújar had appeared under the pseudonym Ingo Folke.
The jury, made up of Marta Ramoneda, Gonzalo Pontón Gijón, Marta Sanz, Juan Pablo Villalobos and the editor Silvia Sesé, has analyzed the eight finalist novels selected from the 598 presented and has decided to proclaim a finalist for the "El baile y el fuego" award, by Daniel Saldaña Paris, presented under the false name of Petra Barreto.