Javier Olivares prepares his own 'The Crown' about King Juan Carlos I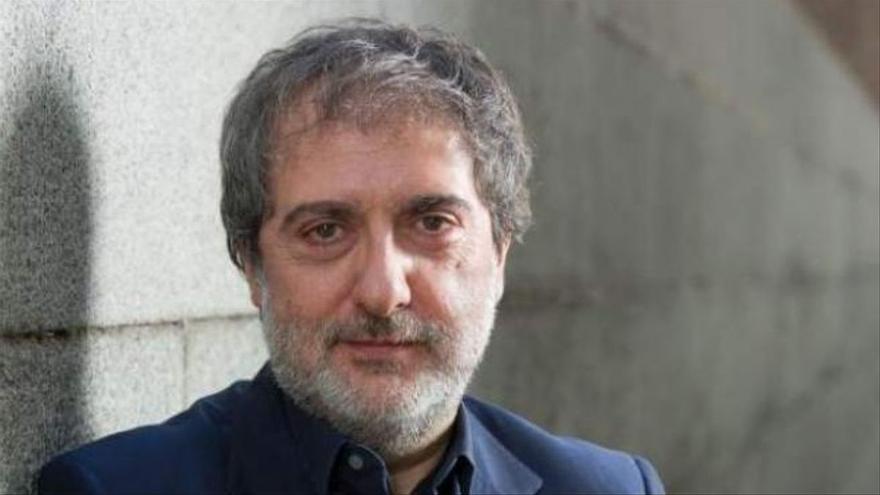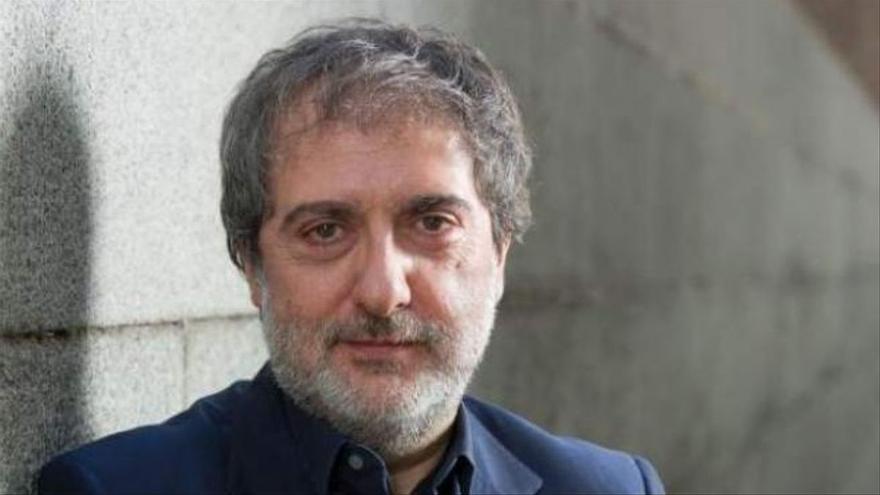 Javier Olivares is already immersed in his next television project. Is about 'The King', a biographical series about the emeritus king Juan Carlos I, of which its three seasons are almost fully planned. Taking into account that the history of the monarch is still being written today, They have not yet searched for an ending for the series which is currently in the development phase waiting for some channel or platform to be interested in it.
Regarding the figure of the king, the producer's television co-director, Javier Pons, affirms that "the latest events surrounding his figure have contributed to an even more diverse and transversal interest than he had before, when he was just an institutional figure. "
Pons also assured that "When The Mediapro Studio was born three years ago, it did so with the intention of developing proposals that come from the networks and finding our own projects, promoted and created by ourselves from the beginning". The story was conceived years ago but it was Pilar Eyre's novel, 'Yo, el Rey', which expanded Olivares and Pons' ambitions to develop the series, composed of "a very hard climb, a boom in which all Spaniards were Juan Carlos and a final shock".
Olivares states that thanks to the book "I found a gold mine, a narrative gem" because "it reflects very well a time in which many royal families swarmed around Europe with no country to reign, who had to organize meetings on transatlantic liners so that the heirs would get to know each other. It also shows that attempt to maintain a standard of living that they could no longer have and his absolute dread of the miner, which explains many things. "
The book in question will serve as the starting point for the series, and will usher in a second and third season. which will be based on the documentation work carried out by the entire team of the series. The casting, which is yet to be defined, is directed by Luis San Narciso.