Javier Castillo answers the question of money in 'La Resistencia': "All tribute in Spain"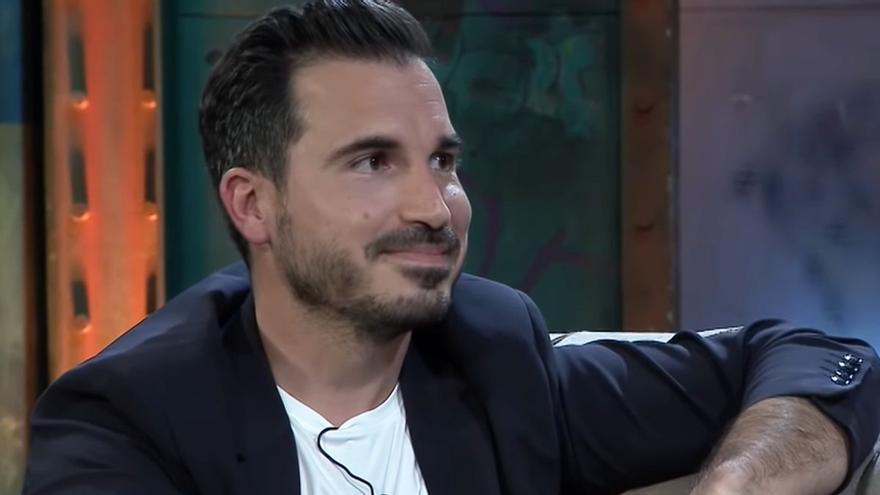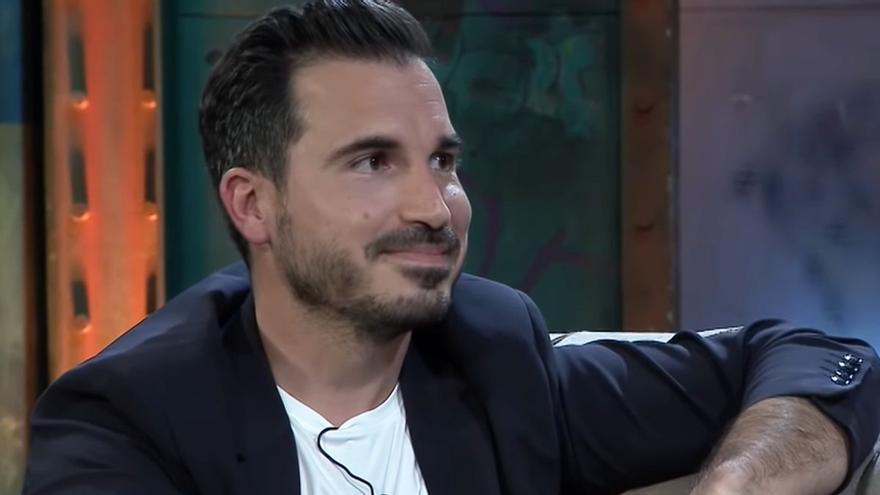 'The resistance' received this Monday the visit of Javier Castillo on the occasion of the launch of his new book, 'The game of the soul'. In addition to promoting his latest work, which comes after the success of his previous novels, the writer dared to answer the classic late night questions presented by David Broncano.
Although he did not give an exact figure, Castillo established a range when asked about the money he has in the bank. "I can tell you a rank," began the Malaga native, who acknowledged that you have invested a good part of your earnings in your home.
"In cash in the bank I do not know exactly, but there may be between more than half a million and less than one", admitted the Broncano guest, who acknowledged being happy because "it is money that comes from literature." "Tribute in Spain 100% and I have not moved to Andorra," Castillo clarified with a laugh.
The creator of the bilogy 'The day he lost his sanity' and 'The girl in the snow', which will be brought to the screen in the form of series, also had no problem talking about sexual intercourse in the last month.
"I don't know, eight or ten. Over there. I'm married, I also have an easier time"Castillo acknowledged, prompting Broncano to joke. "Sure, you're not a hunter-gatherer. You don't have to go searching every day," he said with a laugh.