Javier Cámara: "Corruption and picaresque define Spain very well"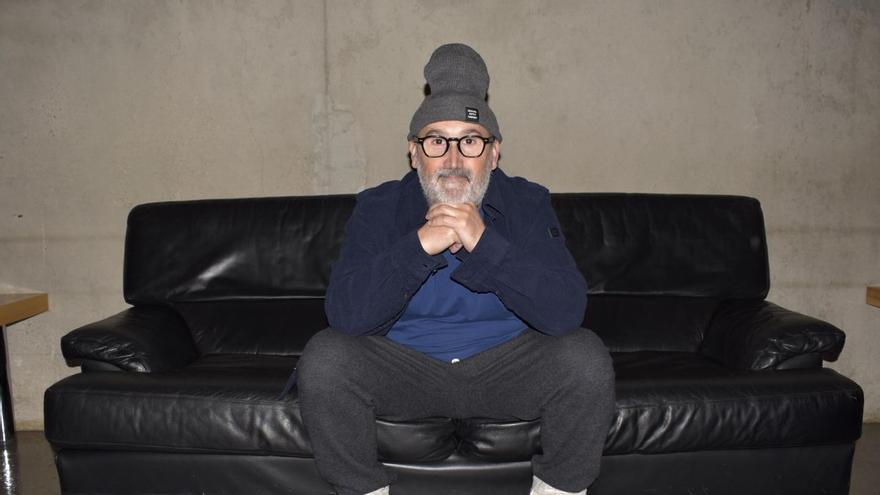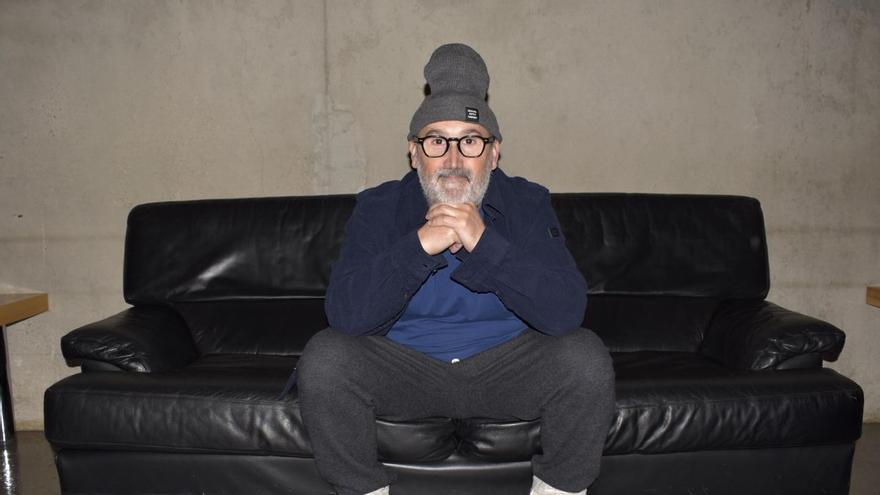 Javier Camara has gone to Saragossa to have a good time and he has achieved it. The Zaragoza Auditorium was packed this Thursday afternoon to see the first three chapters ofcome on john, the latest season about the political career of Juan Carrasco, now caught up in a case of corruption from which he cannot escape.
A satire on the political situation in Spain that has left its main actor "very satisfied". A series, 'Venga Juan', which in its last chapter completes a round series that covers the growth, success and failure of a politician who remembers, for certain anecdotes. to some of those who have set the agenda in recent years. "We have made a Greek trilogy, showing the drama and tragedy around an incompetent man", Summarizes Camera.
A politician who, after years at the top, faces a big corruption case that disrupts all his plans. And those of your team. "Corruption and picaresque define Spain very well", assures Cámara, who sees in the plot of the third season the reason why the series "connects so well with our reality".
"Sex and politics are taboo subjects, but since we are not very experts in the former, we did the latter.", jokes the actor, who always has words of gratitude for the members of his team: "Juan Carrasco would not exist without all the characters that surround him". Stand out, above the others, his faithful companion Víctor (Adam Jezierski) and his press officer Macarena (María Pujalte).
Come Juan and his cast will arrive on next January 29 to the gala of the Fierce with four nominations: best series, best leading actor, best actor and best supporting actress. A list that makes her start as one of the favorites, although Cámara confesses that her greatest wish is that "María and Adam win their prizes". The Riojan, who does not mind repeating in a category that he already won in 2019, is clear about his objective in the Aragonese capital: "I am going to have a good time and meet up with many friends again."