Javier Calvo warms up for the premiere of 'Physics or chemistry, the reunion'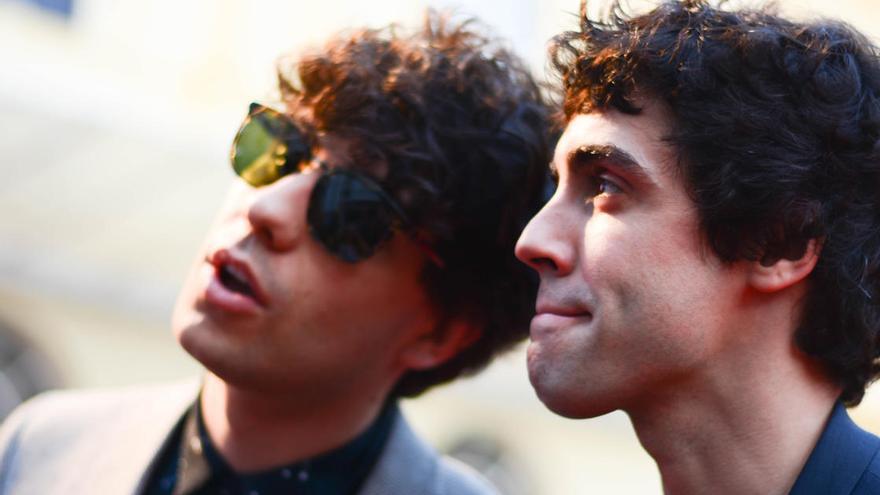 When there are barely 10 days until the expected premiere of 'FoQ, the reunion' – which will take place in Atresplayer next December 27 – some of its protagonists are already warming up their engines through their social networks, to the delight of the followers of the unforgettable series.
With Yoli's wedding (Andrea Duro) As an excuse, the former students of Zurbarán – the institute where most of the plots of the series released in 2008 were developed – will find themselves recalling feelings that they believed were forgotten, old memories and a great secret that has remained hidden for 10 years.
A reebot of the most anticipated that promises to become one of the great premieres of the season and that has fans of 'Physics or chemistry' in a lifetime that, although a decade older than then, have the same desire to meet again with the unforgettable characters of Cabano, Angy, Fer, Cova or Alma, among others.
And it is that, despite the mystery that surrounds 'FoQ, the reunion', we already know that most of the protagonists of one of the most famous series of Antena 3, will be present in its long-awaited sequel. However, during these months, the participation of Úrsula Corberó – the unforgettable Ruth – has been the great unknown. Although we all assumed that he would not be in the reebot of 'Physics or chemistry', now Javier Calvo it has finally confirmed it, albeit involuntarily.
He actor and director has published on his Instagram account a photograph that emulates the famous image that promoted 'Physics or chemistry' when it was released in 2008. And, with ten years more, we can see Javier Calvo himself, Angy, Maxi Iglesias , Adam Jezierski, Andrea Duro, José Lamuño and Leonor Martín. However, no trace of Úrsula Corberó, which in the original photograph occupied an important place and which, without a doubt, will leave a great void among the fans of the series, which, in just 11 days, we can finally devour.