Javier Bardem explains why he has not seen series like 'Game of Thrones' and 'Breaking bad'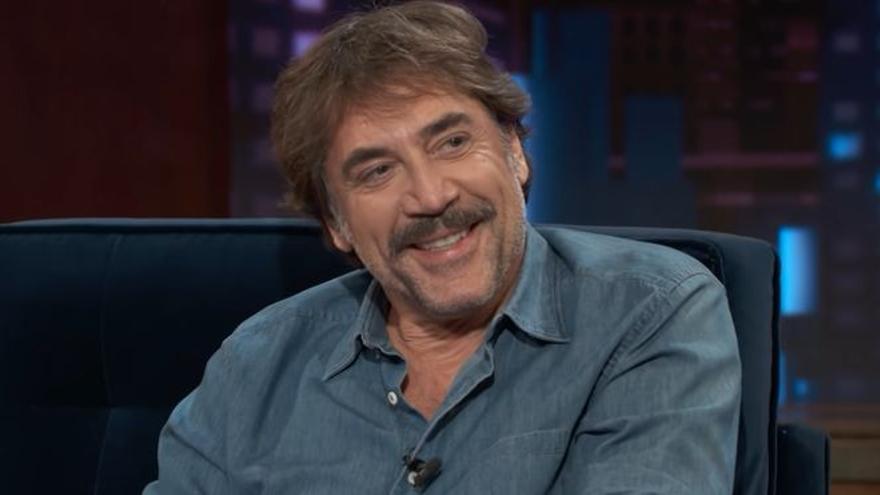 'Late Motiv' received this Wednesday the visit of Javier Bardem. The renowned actor attended the program Andreu Buenafuente next to the director Fernando Leon de Aranoa to promote 'The good boss', his last movie. In addition, all of them took time to talk about series in full flow of streaming platforms.
The presenter was interested in the reason why Bardem, in addition to not starring in productions destined for television, does not usually consume this type of content. "They offered me one and it didn't come out", he recalled in reference to the drama that Amazon was preparing about Hernan Cortes and that it was canceled by the coronavirus pandemic.
In addition, the guest confessed that he does not have the time necessary to be up to date in the field of the series: "I admire people who take the time to see things, especially those with children.". "I miss many things and very good things," he acknowledged during his interview in Movistar +.
On the other hand, he assured that he has not seen two of the most successful and media series of recent times: 'Game of Thrones' and 'Breaking Bad'. "Look what I've missed. But I've seen 'Falcon Crest', which is the most important," he said with a laugh. However, he wanted to make it clear that he does not deny them: "They have employed a lot of people."
Javier Bardem is in full promotion of 'The Good Patron', which will hit theaters this Friday, October 15. The movie, selected to represent Spain in the next edition of the Oscars, It also has in its cast Manolo Solo, Almudena Amor and Óscar de la Fuente, among others.