Jaume Ripoll: "We have only one life to see what triumphs at the click of a button"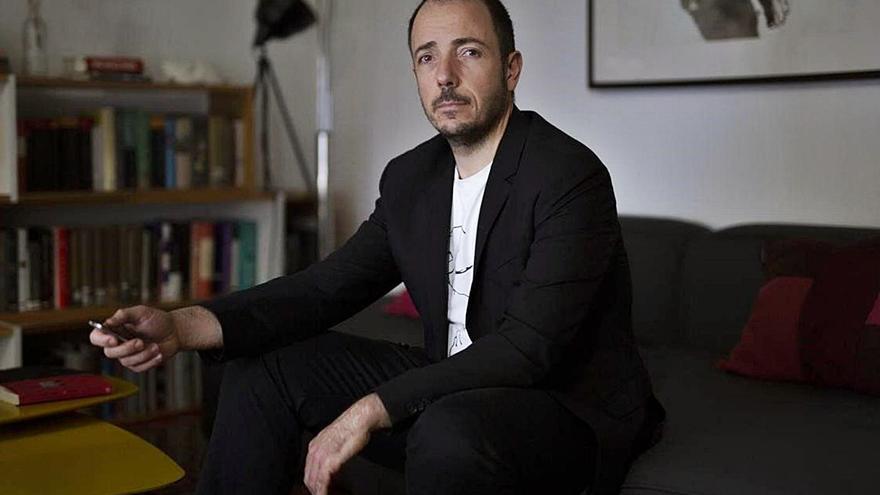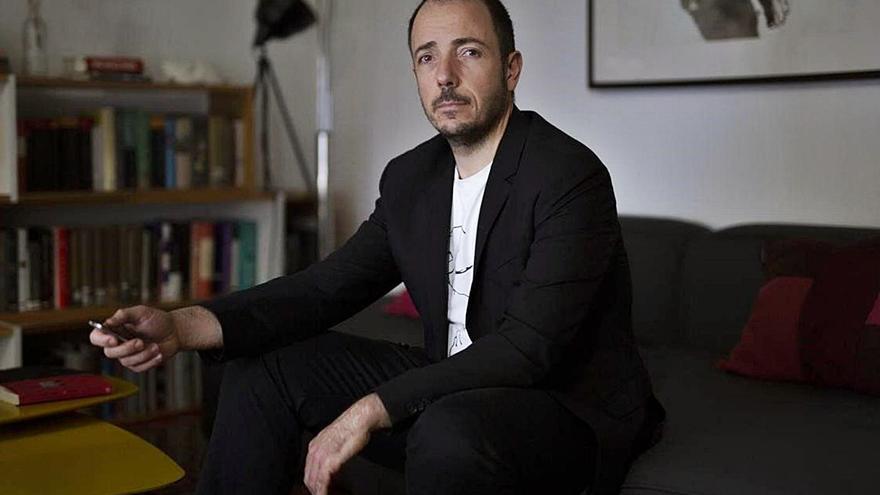 To take charge of the type of interview: "Do you schedule what you like?"
What I like and what I think will like, which is not always the same. Every editor must trust his programming criteria.
Is Netflix the measure of all things?
Netflix is ​​the reference of many viewers, if it were everyone we would not be talking about you and me. Who prefers Filmin is the one who does not want repetition but prefers discovery, not only wants escape but also challenge, not only adventures but also character.
They have been in pirate country for fourteen years.
Fourteen years ago it was the country of pirates, and now it is the country with the most legal offer of platforms in Europe.
How have the pirates been regenerated?
We have made available to the viewer what they were looking for, a lot of quality, a lot of variety, at a reasonable price and with excellent technology.
The head of Netflix assures that his luck is due to the fact that it was a biological virus and not a computer one.
The pandemic has accelerated a process that was already marked, because platforms and rooms lived together in good health and with their best results in February 2020. We have risen because the coronavirus has closed the rooms, but it will not make them disappear.
Two funds buy Filmin, has fiction come true?
Eight years ago, when we lost a lot of money, it was a nightmare. Then it was a dream and, with the entry of the funds, the chimera has come true.
Does the giant eat the 'start-up'?
Not at all, the giant guarantees continuity and Filmin is not going to change. Identity is not in question.
Now they are going to produce, which means going into debt.
Producing is betting on the future and believing in young talent. There is risk, no return, but the journey is worth it.
Are we not a bit saturated with series?
We live in times of abundance, and we don't know how to taste it. We have only one life to see what has succeeded at the click of a button, this equation has not yet been solved.
Price is the message?
Free is not the solution, but an excessive price was not. The Internet has forced us to rethink the price of what we see or read. Our subscription has been at eight euros a month for twelve years, and that the VAT has risen from 18 to 21 percent.
Are there clients from more than one platform?
The vast majority are on more than one platform, and if they are on two, we want the second to be ours. The first of some and the second of the others.
Can the chameleon defeat the dinosaur?
You can live with the dinosaur, not defeat it. To achieve this, we have to know the environment, be very aware of our size, have agility and adaptability.
Today on its cover, Jean-Claude Carrière and Umbral, that's elitism.
Threshold was very popular, and Carrière is more justice than elitism. He has contributed to commercial and auteur film hits in recent years. To be elitist is to seduce the million people who watched Pasolini or Bergman films forty years ago.
'Carmina or burst'.
One point and another, the confirmation that Filmin was not among the few, the respect of important players in the industry, the demonstration that quality control allows the internet to create products that are worth paying for.
We left television for dead.
And to poetry, and to theater, and to books. The future is always late.
Mallorcan businessmen have not been very creative during the pandemic.
I will reform the question. I don't know how creative they have been, but I do know that culture has to be a key element to improve tourism on the island. And so far they haven't hugged her.
Is 'El Collapso' worth the entire Filmin catalog?
It allows you to reach a new audience, but you do not have to obsess over the search for another Collapse.
What will be the new fashion?
It will probably look like what we've seen for a few years, but it will be shorter, more intense, and brighter. Not for quality, but for contrast.