Jason Momoa was ruined after 'Game of Thrones': "We were starving"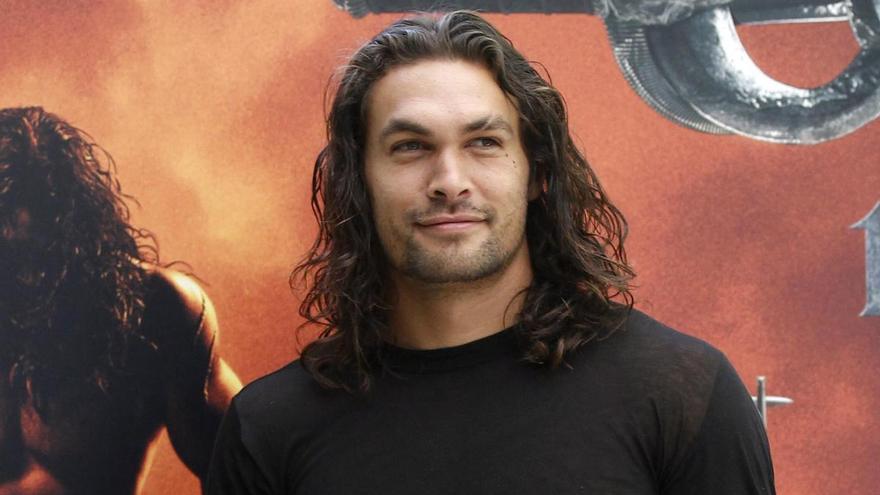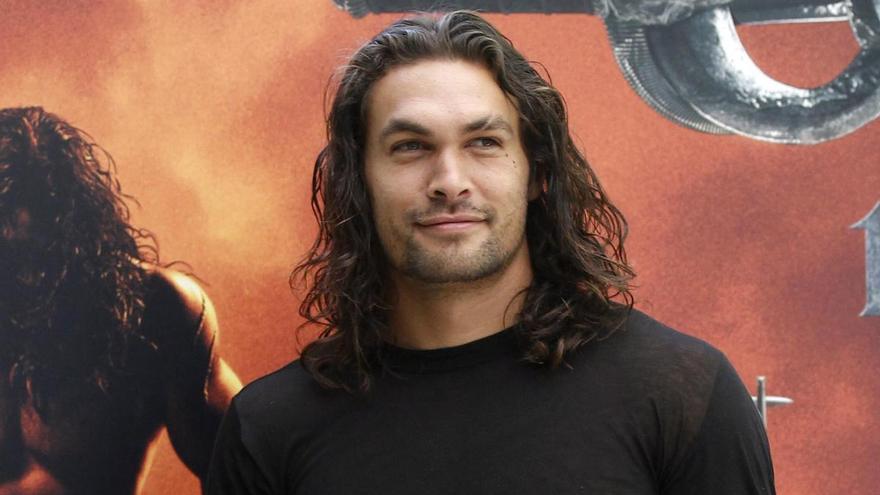 Although Jason Momoa has been acting in film and television for more than 20 years, but he did not become a known face to the general public until He played Khal Drogo in 'Game of Thrones'. From there, his career has only grown, with his most recognizable role being that of Aquaman in the DC Universe. But between the two iconic characters, things did not go well for him. actor.
Although fame came to him thanks to his participation in Game of Thrones, it must be remembered that Khal Drogo died in the first season of fiction. That is to say, before the HBO series became a smash hit and a global phenomenon. That means that the actor could not take advantage of the wave of madness through the Seven Kingdoms as other colleagues did: Emilia Clarke, Sophie Turner or Kit Harington who saw their emoluments significantly increased.
In an interview with InStyle, Momoa explained that following his departure from Game of Thrones, he spent several years struggling to pay the bills while living at his Topanga Canyon home with his wife, also her. actress Lisa Bonet, and her two children. "I mean, we were starving after Game of Thrones.", he assured in the interview.
"I couldn't get a job. It is a very challenging situation when you have two babies and you are completely in debt, "lamented Momoa looking back. Because, although before Game of Thrones he had already participated in series such as Baywatch: Hawaii or Stargate: Atlantis, his financial problems They were still a burden on his career, and he would do it for a few more years.
Fortunately, and after an empty performance in the Conan remake, His fate changed when it was revealed in 2014 that he had been cast to play Aquaman in the DCEU. After making his appearance in Batman v Superman, he became Arthur Curry for Justice League, and later earned his movie solo, which raised more than a billion dollars.
Now, with the weight of the Seven Seas at his back, Momoa has a brilliant career ahead of him, as he has Aquaman 2 (late 2022), Zack Snyder's version of Justice League (2021) and the new version of Dune by Denis Villeneuve, where he plays Duncan Idaho. And luckily, financial problems and debt are a thing of the past.