Jared Leto and Anne Hathaway move to the small screen with Apple TV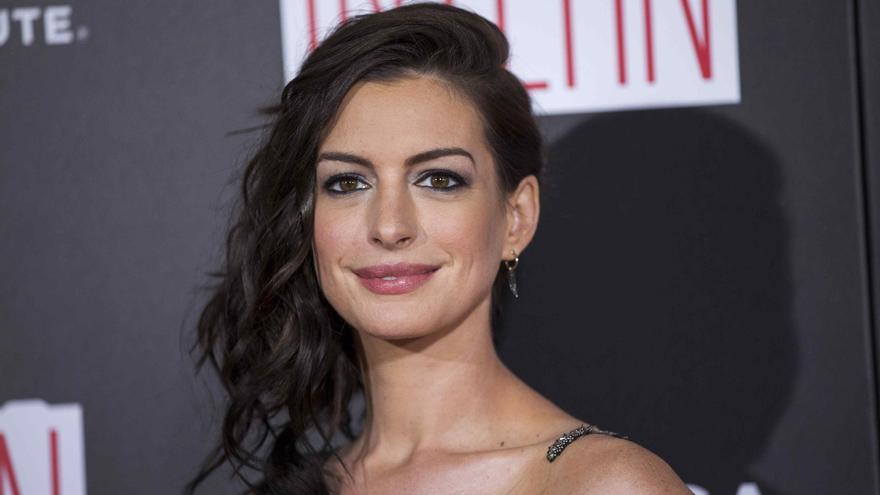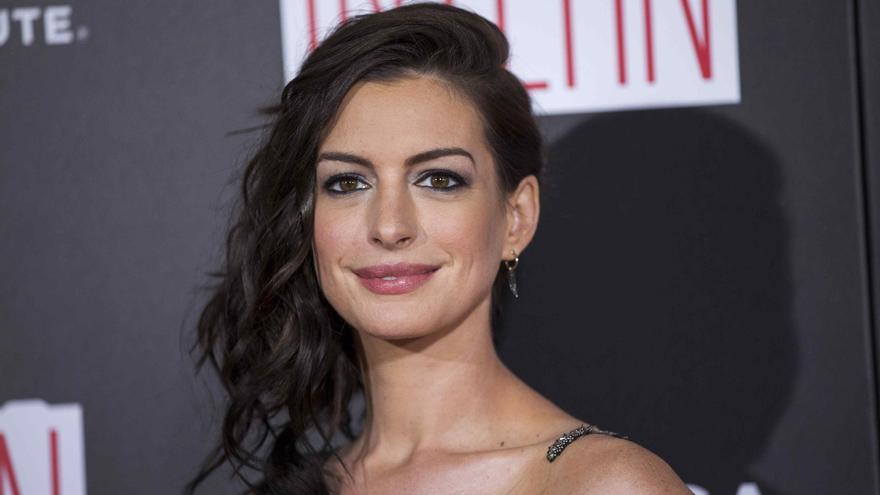 With Jared Leto Y Anne Hathaway as protagonists, AppleTV+ will premiere next March 18 the miniseries 'WeCrashed', which tells the true story of the founders of WeWork and the rise and fall of his multi-million dollar company.
Adam and Rebekah Neumann founded WeWork in 2010 as a coworking space rental business. They came to have 12,500 employees in 29 countries and diversified the business to community housing, the education and the gyms. The brand once had a global value of $47 billion in less than a decade and then crashed in less than a year amid pyramid scheme accusations.
The Apple series is based on the 'WeCrashed: The Rise and Fall of WeWork' podcast by Lee Eisenberg and Drew Crevello and consists of eight episodes. On March 18 the first three will be released and then a new one every Friday.
The creators of the podcast are also co-writers, executive producers and 'showrunners' of the series which is directed by John Requa and Glenn Ficarra ('This is Us', 'Crazy Stupid Love').