Japanese sponsors ask Barcelona for explanations for a racist video of Griezmann and Dembélé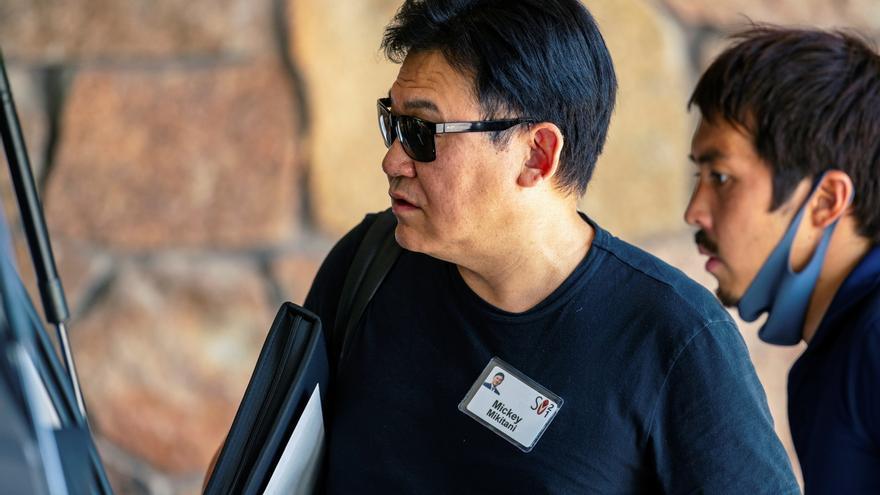 Rakuten and Konami, sponsors of FC Barcelona, ​​have shown their discontent for a controversial video of Ousmane Dembélé and Antoine Griezmann making joking comments about hotel employees while on tour in Japan.
"We believe that the philosophy of sport does not tolerate discrimination", said this Wednesday in a statement the manufacturer of toys, arcade machines and video games Konami that, in addition to being a sponsor of the Blaugrana team, it maintained a contractual relationship with Griezmann, which has decided to break as a result of the recording.
The Japanese firm announced in June that the Frenchman would be the ambassador for its popular card game Yu-Gi-Oh! and that, for the first time, there would be footballer-inspired collectible and playable cards, which were to be released at the end of the year.
"Yu-Gi-Oh! Content has decided to cancel the ambassador contract with Griezmann"The company said in the statement, in which it also assures that it will ask Barcelona for explanations about the incident, which dates back to 2019, "and future measures."
Konami's statement came hours after Hiroshi Mikitani, president of the e-commerce group Rakuten, the Spanish club's main sponsor, called player comments "unacceptable" and said he would formally protest to the team.
"As a club sponsor and tour organizer, I am very sorry that the FC Barcelona players have made discriminatory comments"Mikitani wrote on her profile on the social network Twitter.
The video, which was released last weekend, was recorded by Dembélé while some Japanese employees at his hotel were fixing his game console. In it, the forward can be heard saying: "All these ugly faces just so you can play PES, aren't you ashamed?", and adds:" What kind of language is that? ", while Griezmann smiles.
Griezmann has denied the accusations of racism in his networks, where he said he was "committed against any form of discrimination" and regretted "having been able to offend my Japanese friends".
Dembélé has acknowledged the authorship of the video, of a "private" nature, and explained that the scene could have taken place anywhere in the world, where I would have used the same expressions, which "are not directed at any specific community."
"I understand that it may hurt the people present in the images," he added, "I offer my sincere apologies."