Japan returns to F1 seven years later with the signing of Yuki Tsunoda by Alpha Tauri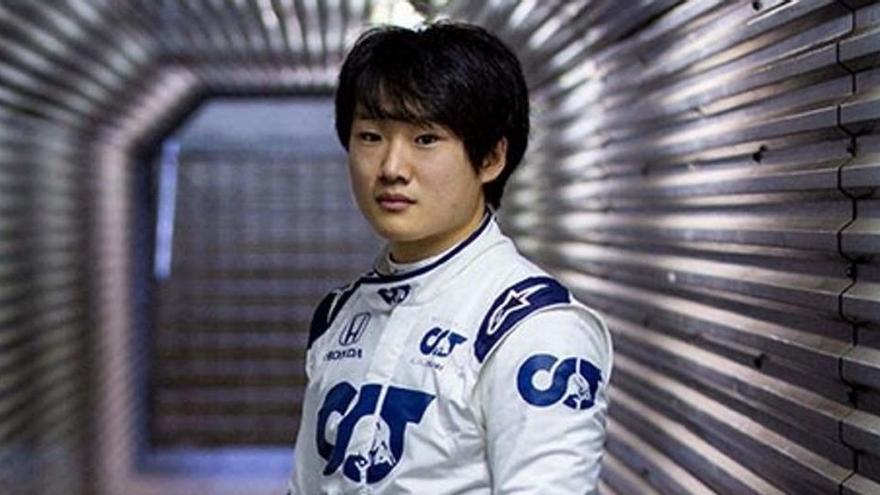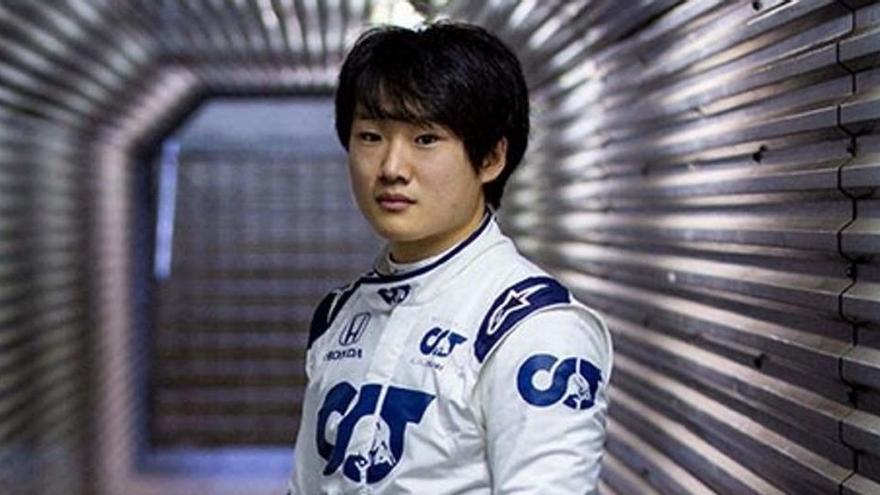 The AlphaTauri team confirmed this Wednesday to the young Japanese pilot Yuki Tsunoda, the 'rookie' of the 2020 season in Formula 2, as the Frenchman's new partner Pierre Gasly for the next campaign in the Formula 1 World Cup.
Tsunoda, 20, is part of both the Red Bull Junior Team and the Honda Young Drivers Program and in this just concluded season finished third in the F-2, which allowed him to qualify for the Super License for F-1-
The Asian won the Japanese Formula 4 Championship in 2018 and made the leap to Europe in 2019 to compete in the Formula 3 World Championship, where he finished ninth, with three podiums and a victory. This year, with the Carlin team, he climbed into the box seven times and this Tuesday he already rode with the Franz Tost team car in the Abu Dhabi test. His arrival causes Japan to once again have a driver on the World Cup grid, something that had not happened since the 2014 Abu Dhabi Grand Prix with Kamui Kobayashi.
"Red Bull has been following Yuki's career for a while and I am sure he will be a great asset to our team. Seeing him in Formula 2 this year, has shown the right combination of racing aggressiveness and good technical understandingFranz Tost admitted in a statement from AlphaTauri.
The 'Team Principal' believes that "his integration with the Honda engineers has been perfect" and that in the Abu Dhabi test he has already shown "to be a fast learner and that is ready to take the step to Formula One".
"Like most racing drivers, my goal has always been to compete in Formula 1, so I am very happy with this news. I want to thank Scuderia AlphaTauri, Red Bull and Dr. Marko for giving me this opportunity, and of course, to all Honda for all their support so far in my career, giving me great opportunities to race in Europe, "celebrated Tsunoda.
The Japanese pilot is clear that he will be in charge of "carry the hopes of many Japanese Formula 1 fans next year"" I will do everything possible for them too, "he said.