Japan renews its commitment to nuclear eleven years after Fukushima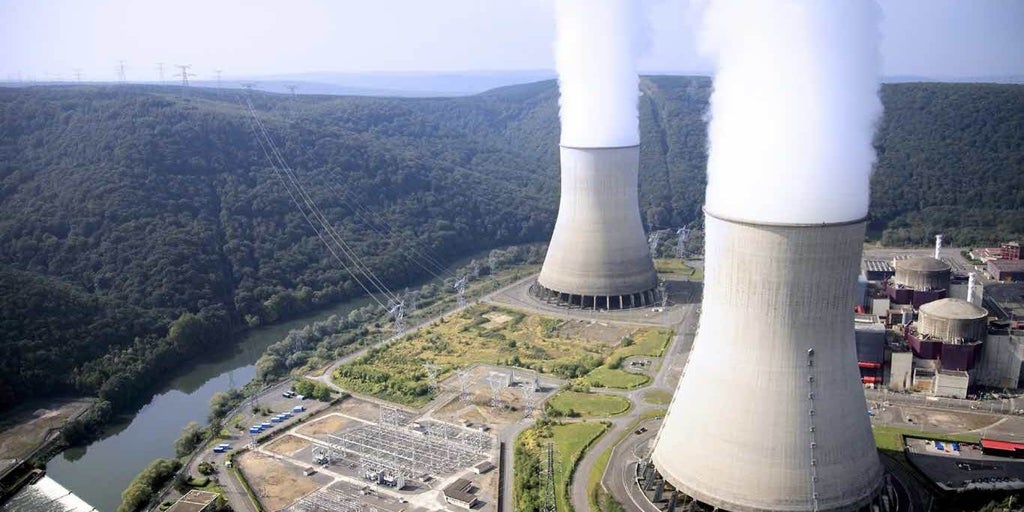 08/26/2022
Updated at 00:17h.
This feature is for subscribers only
subscribe

The Japanese Government has announced that it will restart seven nuclear reactors for the production of electrical energy within a year, plants that will be added to the nine recently authorized. Of these, only four have been launched.
The Executive chaired by the Prime Minister...
]]>
Article for subscribers only
Unlimited access to the best ABC journalism
Three months for... €1 per month Without permanence
Recommended option One year for... €5 per month Save six months
See comments (0)
Report a bug
This feature is for subscribers only
subscribe