Japan remains focused on organizing the Olympics despite extending the alert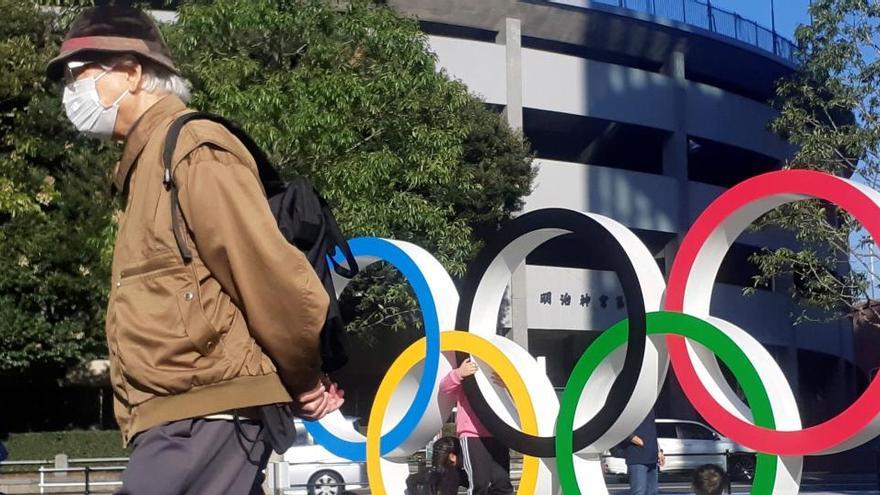 The prime minister of JapanYoshihide Suga said Tuesday that Japan remains "focused on continuing its efforts to organize Olympic Games in a safe way", after deciding the extension until March of the state of health emergency due to the pandemic.
Suga spoke like this at a press conference called to announce the extension of this extraordinary measure, which has been in force since January in Tokyo and other most populated regions of the country and will last until the 7th of next month due to the pressure on the healthcare system despite the reduction in infections.
When asked if the state of emergency could affect the spectator presence at Olympic competitions or the arrival of foreign visitors to Japan for the event, Suga noted that these issues are yet to be decided and will depend on the evolution of the pandemic.
"We will study the situation inside and outside Japan"Said the Japanese Prime Minister, who also explained that the health emergency could be lifted before March 7 if the data on infections and hospitalization of serious patients improve.
The head of the Tokyo 2020 organizing committee, Yoshiro mori, He manifested in the same vein during a meeting held on Tuesday between those responsible for Tokyo 2020 and members of the ruling party.
"We will continue with the Games regardless of the evolution of the coronavirus"said the president of the organizing committee of the sporting event whose inauguration is scheduled for July 23 in the Japanese capital.
Mori also highlighted the need to "leave arguments behind" on whether there may be Games or not and I point out that the important thing at the moment is "to think about a new type of Games", during his speech at a meeting in which the Japanese minister in charge of the Games, Seiko Hashimoto, also participated.
The extension of the health alert will affect ten of the 47 prefectures of the country, including Tokyo.
The measure does not include confinement, although it does include the recommendation to the population to avoid unnecessary exits, the request to bars and restaurants advance their business closing time to 20:00 and the call to companies to promote teleworking.
The Japanese authorities also keep the borders closed to the arrival of all foreign visitors since the end of last December.