Japan Prosecutor orders the arrest of Ghosn's wife for perjury | Economy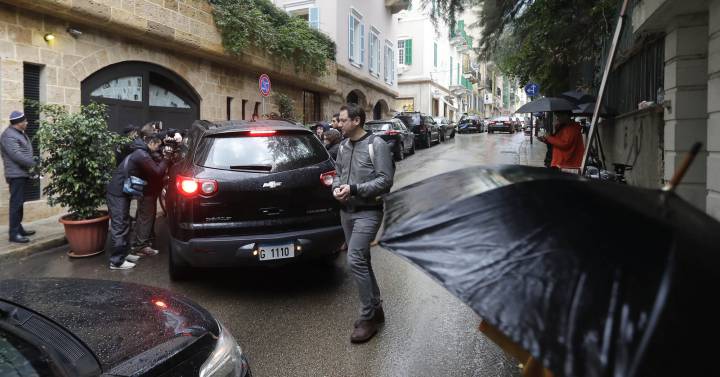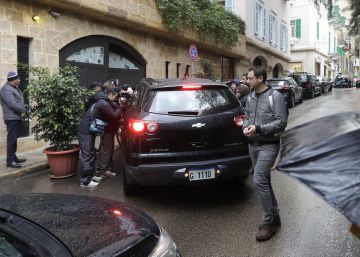 Japanese justice has issued an arrest warrant against Carole Ghosn on Tuesday, suspected of false testimony in the investigation of financial irregularities in the Asian country of which her husband, Carlos Ghosn is accused, former president of Nissan and Renault, as published by the press agencies Kyodo and Jiji.
The announcement of this arrest warrant coincides with another arrest warrant against Carlos Ghosn issued in early January by Interpol, days after his escape to Lebanon last December 30. The woman, according to these news agencies, would be with the businessman currently in Lebanon.
According to a statement from the Tokyo Prosecutor's Office, Carole Ghosn would have made false statements to Japanese justice on April 11, 2019 when asked about his meetings with a person whose name was not disclosed. Specifically for transfers supposedly ordered by Ghosn to a distributor in Oman that were partially diverted to a company with links to Carole.
During his April statement, Carole denied his involvement in the irregularities and denied knowing an Indian executive linked to the operation, despite having exchanged messages with him on several occasions.
The former head of Renault and Nissan was arrested in November 2018 and had been released on bail in Japan waiting to be tried for alleged financial misappropriations, although he was prohibited from leaving the country pending his trial, scheduled for April 2020 .
First statements
Businessman It is located in Beirut, where he plans to give a press conference on Wednesday in which he is expected to give details about his escape and the accusations, which will be his first appearance before journalists since he was arrested in November 2018.
Ghosn's second wife led the campaign to free her husband defending her innocence, criticizing Japanese prosecutors and sending requests for help for her release to French President Emmanuel Macron and the White House.
On the other hand, the Tokyo District Court has decided to waive the bail of 1.5 billion yen (about 12.36 million euros) deposited by him by Ghosn, after he has violated the conditions of his probation and fled the country without permission. The sum, which would be the largest bond to date in Japan, will now swell the state coffers, according to Kiodo, who cites official sources.