Japan approves new economic package of 584,000 million euros due to the pandemic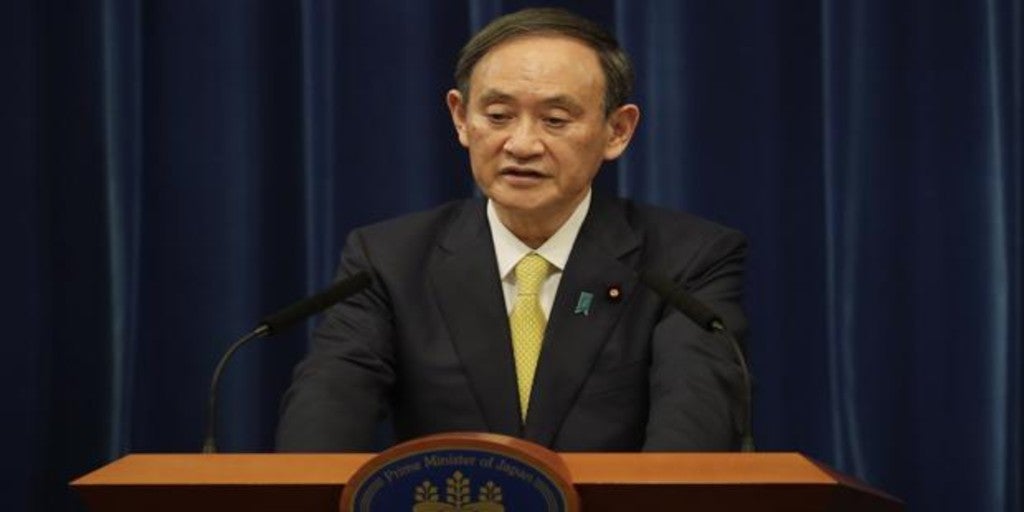 Updated:
save

The Government of Japan approved on Tuesday a new economic stimulus package worth 73.6 trillion yen (584,000 million euros /$ 707 billion) to help ease the impact of the COVID-19 pandemic.
The package includes items to extend the programs of tourist and restaurant meal subsidy to stimulate consumption, as well as a program of aid to companies to try to maintain employment and incentives for sustainability with a view to achieving the objective of decarbonising the country by 2050.
The funds will come from a third supplemental budget for the Japanese fiscal year (which will end on March 31, 2021) and the budgets for fiscal year 2021, which are expected to be approved at the end of this month of December.
"We will keep jobs, keep businesses going, reactivate the economy and pave the way for growth, including through sustainable technologies and digitization," Japanese Prime Minister Yoshihide Suga said today at the meeting where he detailed the plan, collected by the Kyodo news agency.
Suga advanced his plans to promote new stimulus measures during the press conference he offered last Friday on the occasion of the closing of the ordinary parliamentary session, in which it announced an extension of interest-free loans until the first half of 2021 or financial aid for single-parent households.
The economic package approved today is the first prepared to combat the impact of the pandemic under the Administration of Suga, which began in mid-September after Shinzo Abe's resignation.
The plan comes after Japan has been recording a record number of new daily cases, serious hospitalizations and deaths from COVID-19 in recent weeks.
The country accumulated until the figures provided this Tuesday more than 165,000 infections and 2,395 deaths by the pathogen across the country, including cases linked to the Diamond Princess cruise ship.
In the current fiscal year, the japanese parliament It had already approved two supplementary budgets worth 57.6 trillion yen (457 billion euros / 554 billion dollars) to finance stimulus measures due to the pandemic.