Jandro leaves 'El Hormiguero' after 14 years with Pablo Motos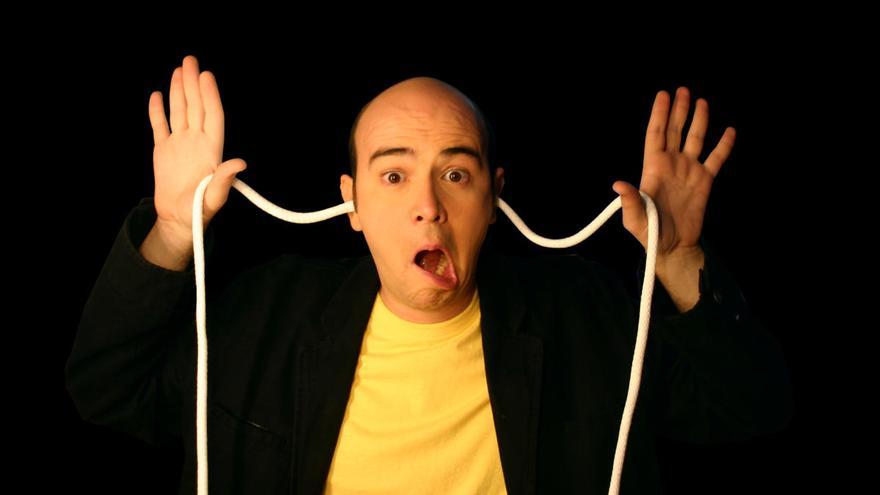 'El Hormiguero' loses one of its most recognizable faces. There are many collaborators who have gone through the Pablo Motos program since its first broadcast in September 2014, but few have remained since the beginning. One of them, Jandro, has decided to end his journey in the Las Trancas and Barrancas program.
Through a video that he has published on his social networks, the magician and comedian has valued what he has described as an "amazing trip". "There have been many, many years of ideas, magic, magic big and small, to Will Smith, to Tom Cruise … I hope I have surprised you, excited you, or that you had a fun time seeing some of my proposals, "he recalled.
Even though has not revealed the reasons that have led him to make this decision, has ensured that this is just a full stop in his professional career.