Jan Ullrich admits to having "escaped death again", although he denies it is because of drugs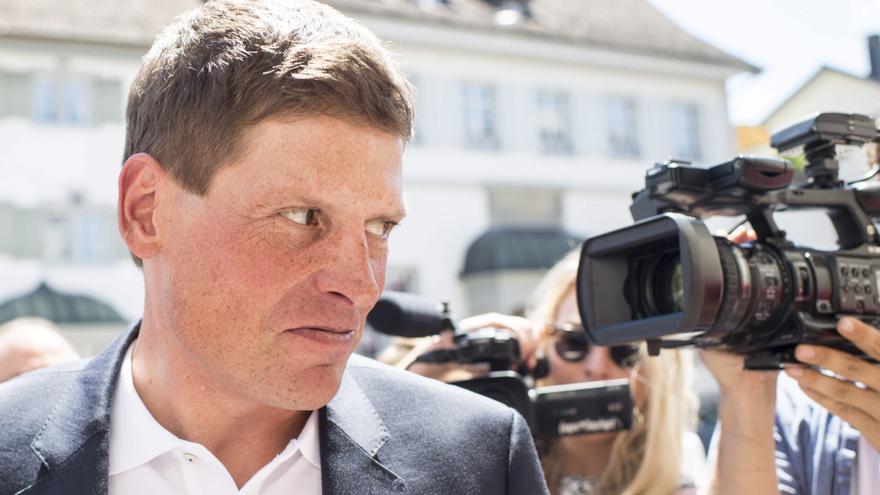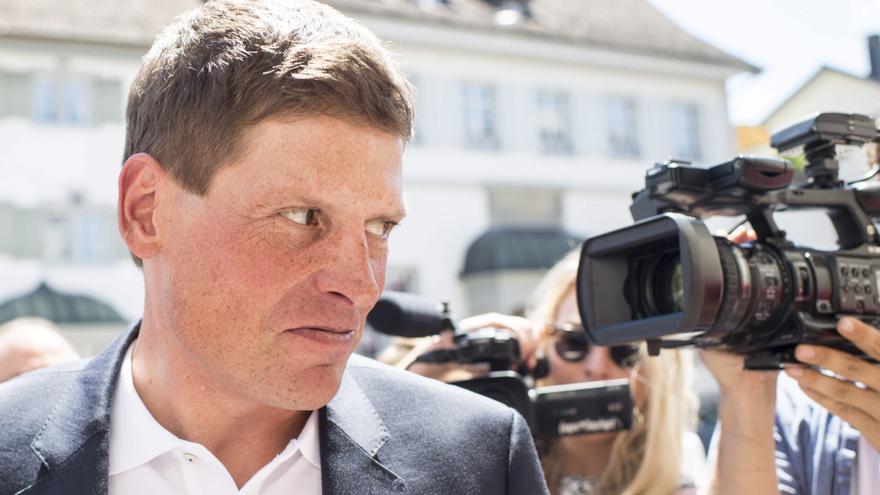 The german ex-cyclist Jan Ullrich He has confessed that he has achieved "escape again from death" after being hospitalized again for his health condition and denied that it had been due to drug use.
"I had a thrombosis and a very serious blood poisoning. I managed to escape death again! And to clear up all the speculations, I underwent a test of drugs at the beginning of treatment and it was negative, of course ", declared Ullrich to the newspaper 'Bild'.
The winner of the Tour de France in 1997 he had admitted in the fall of 2018 that he suffered from drug problems and that, according to his own statements, he had undergone remedial treatment. A few months ago, in the presence of his old rival Lance Armstrong, he reflected deeply on what was probably the most difficult stage of his life.
"You know my story. Three years ago I had a really bad time. You came to visit me and I was on the same road as Marco Pantani, almost dead", then declared the German to the podcast of the American ex-cyclist, of which he was a rival at the end of the 90s.
In this sense, Ullrich now again thanked Armstrong. "He was the first to visit me in Mexico, he has helped me a lot. I thank him very much for everything, as well as the rest of my team, "said the 48-year-old ex-cyclist.
"My back has caused me big problems lately too, three or four albums are now completely worn out ", declared Ullrich, who assured that before he was 1.83 meters tall and "now only 1.81".