James Rhodes returns to the tours "tired of controversy"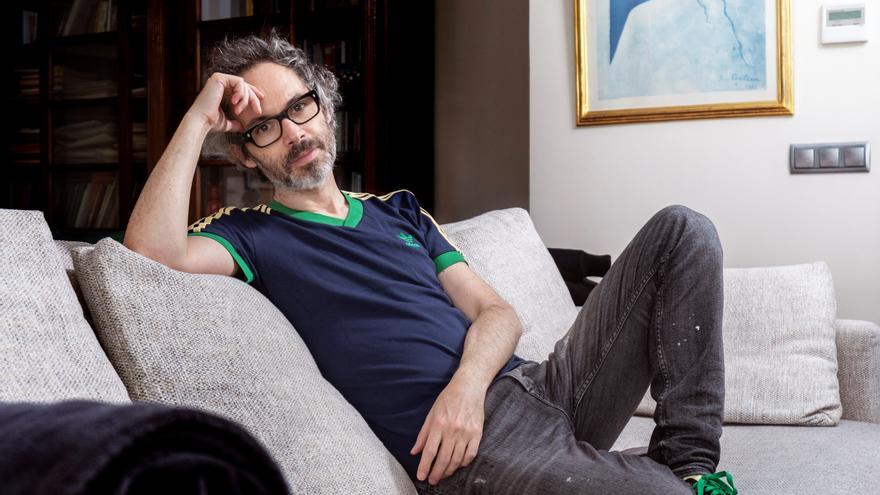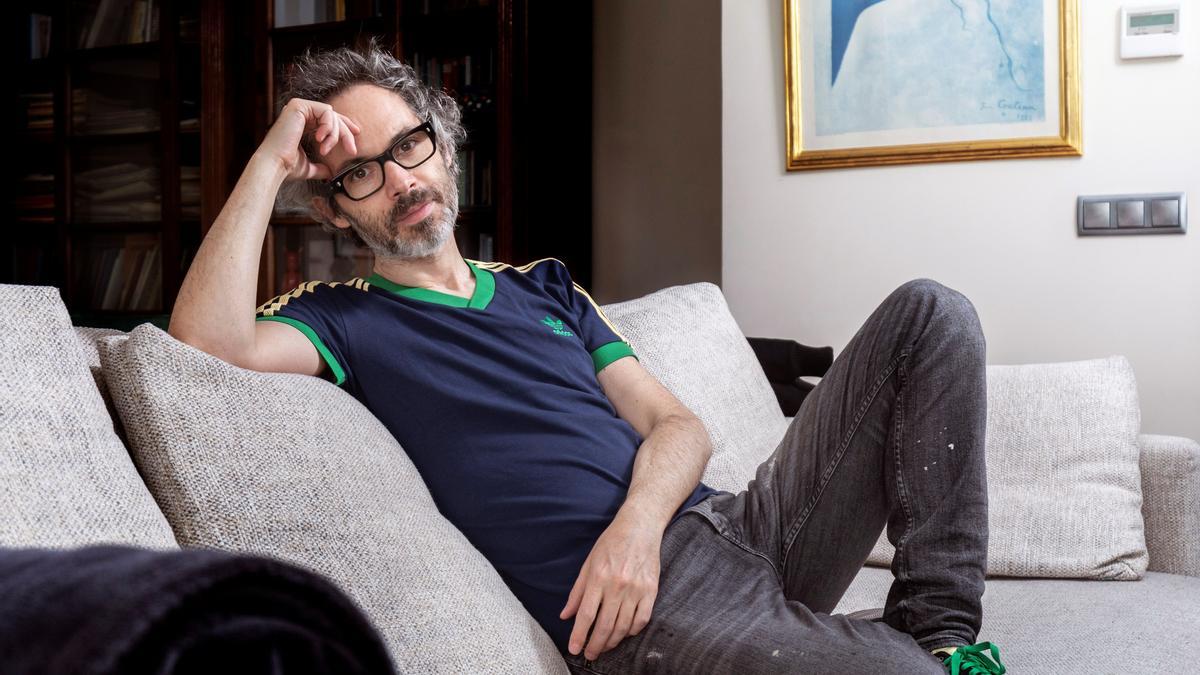 After more than a year away from the stage for the pandemic, pianist James Rhodes will perform this Tuesday at the Jardines Pedralbes Festival, the first of a series of concerts in which he seeks "warmth" and get away from controversy who has raised his involvement in the call Rhodes law.
During last year, the British musician living in Spain has been more present than ever in the media Spanish, despite the fact that all their concerts were canceled by the restrictions of the covid-19.
The Child Protection Law, in whose approval he has been personally involved, has been the cause of this intense public exposure, of which he confesses that has finished "very tired".
"This law has been the best thing I have done in my life, but also the most difficult -He said in an interview with Efe-. I couldn't imagine that working against child abuse was going to turn into a struggle between the left and the right, in which I was going to be the target of horrible insults. "
"Despite the death threats that I have received and the ugly things that I have had to hear from people who have not minded using that they raped me as a child to attack me, despite everything it has been worth it -ha insured-, because the law has finally been approved in Congress and Spain is a pioneer in child protection".
"But now I want to rest from all this, I do not want to continue talking to politicians or talking about VOX "He clarified," I just want to focus on beautiful and creative things like music, piano, my fiancée, photography, Spanish food, the good people here and how beautiful this country is. "
That is why he says that he is so excited about this Tuesday's recital, the first since the confinement was decreed in March 2020 and all live shows will be canceled.
"It has been a very strange time, in which I have missed the concerts a lot, and I want to meet the public in Pedralbes, outdoors, with the stars above our heads. It's going to be so romantic!", has augured.
"The other day I went to a friend's concert - he has told - and I realized that my perspective has changed. Things that seemed normal to me before, like concerts, are now a luxury, a gift. I like this perspective and I don't want to forget it. "
In this spirit and with the desire that "people close their eyes and get away from the rush and noise for one hour and fifteen minutes", Rhodes will offer in Barcelona a selection of themes by Brahms, Chopin and Beethoven, with their usual comments that help put the pieces in context and bring classical music closer to the general public.
"I will perform many pieces by Beethoven because last year was the 250th anniversary of his birth and we could not celebrate it, so we are going to celebrate it now," he added.
A balm for a musician who has been "heavily attacked by the right-wing press" and has had to listen and read "many lies".
"I still love Spain as the day I decided to come to live here, but I have discovered that there is a Spanish press that lacks integrity," he denounced.
"In the UK there are also tabloids and ugly things, but at least there are legal limits that cannot be overcome -he has pointed out-, something that does not happen in Spain ".
Rhodes has closed his Twitter account and now intends to maintain a "low profile" on social media, allowing him to stay in touch with people who appreciate him without having to do so with those who hate him.
"I'm going to focus on the good, because my life is great, I'm getting married in August!", He announced with a smile that his contact with the darkest part of politics has failed to erase.