James Rhodes: "No way we will listen to Bad Bunny in two centuries"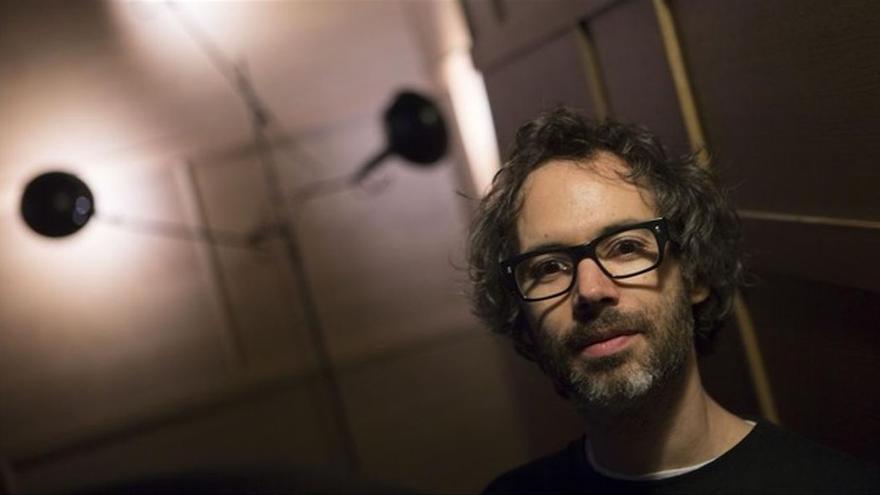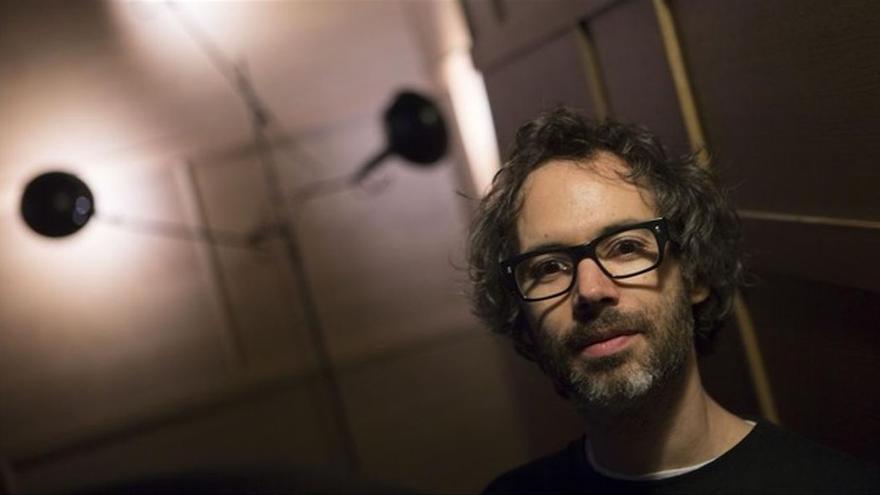 Bad bunny It's one of the most influential artists of the moment. This is demonstrated by the rankings of Spotify, where the Puerto Rican was the most listened to artist of 2020.
In any case, there are those who continue to question the value of reggaeton, a musical genre that accumulates a multitude of followers and detractors. The last personality to position itself has been James rhodes.
The pianist has participated in the TVE program 'A my adolescent self' and has encouraged young people to explain the success of reggaeton because "I literally don't understand the popularity of this kind of music. ".
Songs for posterity
Rhodes began the speech by lamenting the bad reputation of classical music for being considered "super cute" and "super boring" and added: "How sad, what injustice, because is the liveliest music in the world. It's for everyone. "
The musician has appointed great composers, whose melodies continue to sound in conservatories and auditoriums, such as Mozart, Bach or Chopin. He then questioned whether in two centuries we will continue listening to Bad Bunny. "Well no, not a joke", answered the question that he himself had asked.
James Rhodes continued his argument by naming other artists, outside of classical music, who deserved his admiration, such as Joan Manuel Serrat, Joaquín Sabina, Charly García or Roberto Iniesta, from Extremoduro.
Musical debates
The controversy has not taken long to reach Twitter, where opinions for and against the musical genre and Rhodes have proliferated. Among many comments, the one of the 'streamer' Ibai Llanos stands out, where he recovers a video of him singing 'Yonaguni', by Bad Bunny.
It is not the first time that the debate has arisen about posterity and the quality of reggaetón. This musical genre emerged in the early 90's in Puerto Rico, but quickly became a cultural symbol of all Latin America that has become a global phenomenon.