James Gaffigan, new director of the Valencian Community Orchestra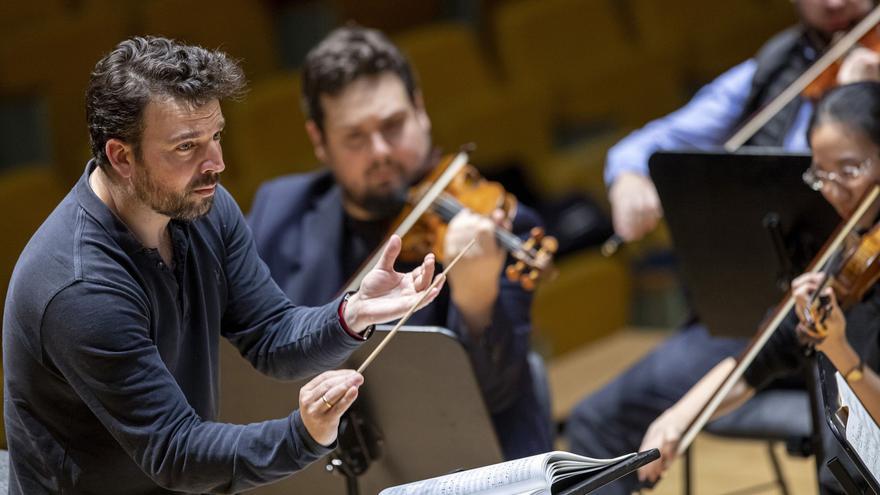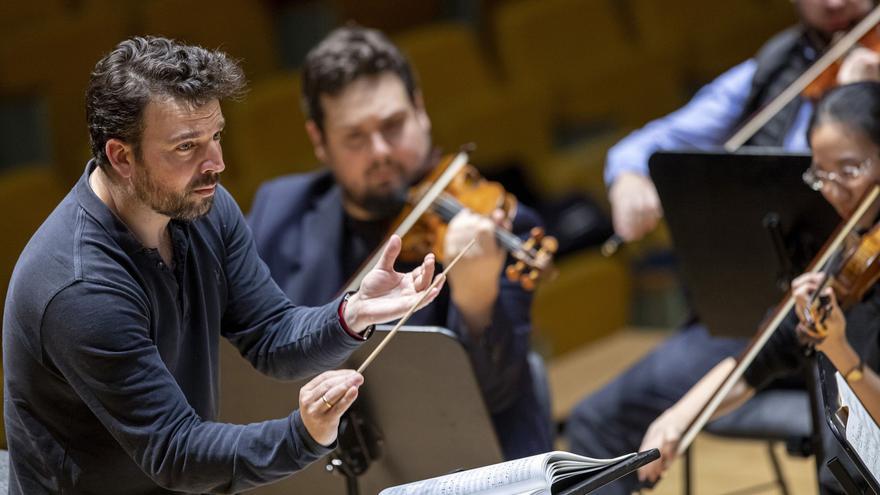 The Palau de les Arts has chosen this morning James gaffingan What new director of the Valencian Community Orchestra (OCV). The artistic committee of the group had supported his appointment for the next season.
Gaffigan has terminated his contract as chief conductor of the Lucerne Symphony. As explained by the director of Les Arts, Jesús Iglesias, during the press conference for the new season, Gaffigan will receive a "symbolic salary", 2,000 euros per month plus the functions he performs in the coliseum. "It will not generate an additional cost to the budget of Les Arts," Iglesias added. Specific, the new director will charge € 9,000 per opera and € 10,000 per concert. In total, about 137,000 euros a year.
The director of the coliseum has described Gaffigan as a "young conductor who despite having large orchestras comes to grow together with the OCV".
Born in New York in 1979 and considered one of the most relevant American conductors on the contemporary music scene, Gaffigan was associate conductor of the San Francisco Symphony, principal guest conductor of the Netherlands Philharmonic and has directed the New York , the Bayerische Staatsoper and the London Philharmonic.
The American takes over from Roberto Abbado, who said goodbye to the Valencian orchestra in June 2019 after six years as musical director of the Valencian auditorium. Last January Gaffigan was going to direct the OCV in Verdi's 'Falstaff' which was finally suspended after detecting an outbreak of coronavirus in the cast. When the work was replaced in March, the teacher could not return to Valencia due to scheduling problems and was replaced by Daniele Rustioni. But during the rehearsals and previous shows the musicians of the Les Arts formation were able to work in depth with him and confirmed the good impression that Gaffigan had left on them when in 2019 he took the baton to direct them in "A German Requiem" by Brahms.
Already last january Levante-EMV announced that Gaffigan was one of the "favorites" to lead the Arts musically from the 2021-2022 season. In an interview at the end of last year with this newspaper, the president of the board Pablo Font de Mora had indicated that the institution was "closer" to closing the hiring of the new director of the OCV and even gave a clue about his identity: he had aimed at training and would do so again this season.