Jalis de la Serna, the 'Heir Hunter' of La Sexta: "There have been very hostile reactions"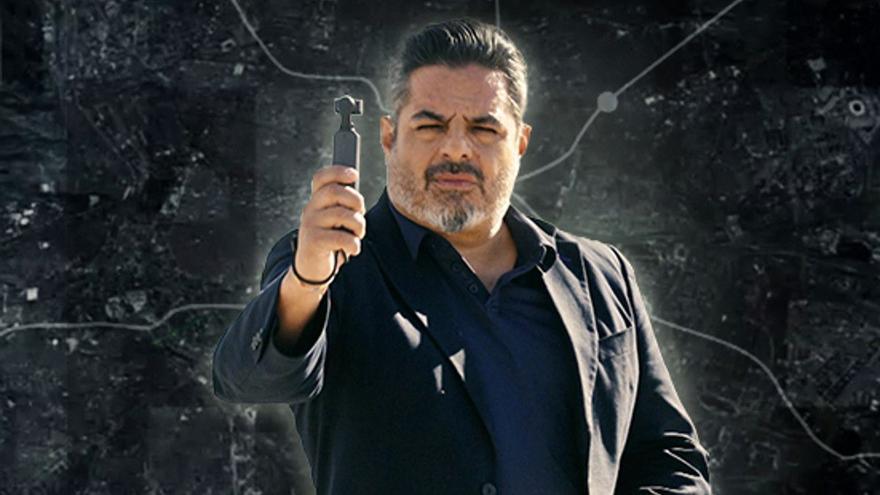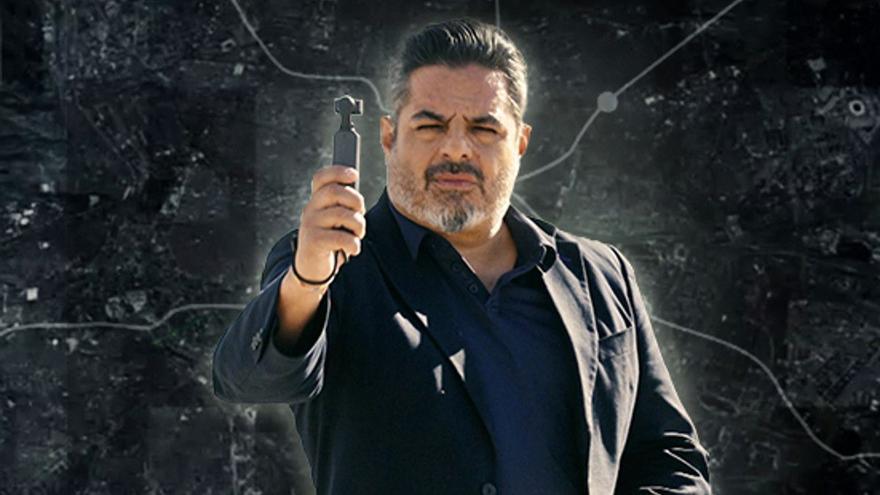 Currently, 40% of Spaniards die without leaving will. This reality favors, in cases in which the deceased has not had offspring, that almost movie-like stories are unleashed, with unexpected heirs who, overnight, discover that a distant relative who they did not even remember has left them a succulent heritage when dying. Jalis de la Serna, the reporter for programs like 'In Hostile Land', 'Special Envoy', 'Callejeros' and 'Incarcerated', shows the work of a team specialized in finding recipients of unclaimed inheritances in 'Heir Hunter', which premieres this Tuesday, January 18 The sixth (10:30 p.m.).
The journalist has lived stuck for six months to four professionals in this sector, "a booming business seeing how in recent times the number of law firms dedicated to unclaimed inheritances has multiplied", he points out Light Aldama, Director of Current Affairs Programs at Atresmedia TV. One of the episodes, in fact, records the strong competition between law firms, since only the first one to locate their target keeps the commission at stake.
Throughout half a year of filming, De la Serna has toured more than 10,000 kilometers being a witness, always with the camera in hand, of the complex process to find the whereabouts of the heirs. "There is a great deal of research work and a whole craftsmanship, they trace the family tree, they search in social networks, in the registers..." lists the journalist, who anticipates that he has always found surprising reactions, but the most " motley". "Many were of joy, but there have also been some extremely hostile", he explains. Because suspicion and mistrust have also hovered over many of the cases, with citizens who, on occasion, have even refused to accept the inheritance. They did not know that heir hunters "only seek profitable inheritances because they live on commissions they receive" by finding their recipients, the journalist points out.
"Street reporting"
"With this program I return to street reporting, without artifice, something that I really wanted," says De la Serna, who points out that thanks to 'Cazaherederos' he has been able to approach again social topics. Because, for example, there are cases of inherited flats that are squatted and how the owners deal with this setback. So he assures that, although the subject of inheritances is linked to cumbersome paperwork and tedious bureaucracy, the program has a "relaxed tone."
The monographic stories that will appear in each of the four chapters that make up the program will take the journalist looking for the recipients of the inheritances in different parts of Spain, but the first one will also force him to cross the pond. De la Serna will accompany Sergio, the firm's star hunter, on Tuesday in the search for Antonio's heir, a man of Galician origin who died in Miami (USA) leaving an estate of almost a million dollars.
The premiere of 'Cazaherederos' is ahead of that of 'Caigut del cel', the program prepared by TV-3 led by Roger Coma and that has the same objective as that of Jalis de la Serna: to find the whereabouts of the recipients of an inheritance. Produced by Gestmusic, it is an adaptation of the Dutch TV RTL4 'show' 'A gift from heaven'. "We will see if they are so coincident and who has the rights," he defends himself Vincent Sanchis, director of TVC.