Jaime Lorente is 'El Cid' in the new Amazon Prime series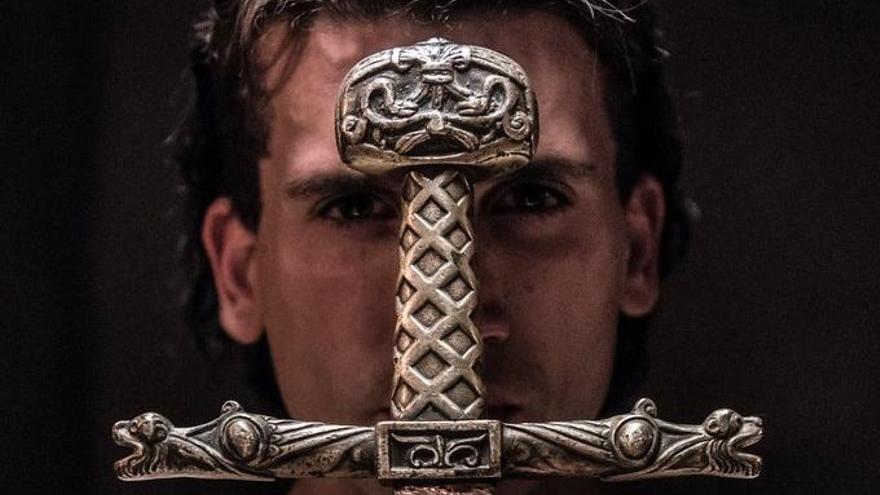 Amazon Prime Video has unveiled the first images of its next Spanish production Amazon Original, 'El Cid', a series starring Jaime Lorente ('La casa de papel') which will premiere this year exclusively on the streaming platform in more than 240 countries and territories around the world.
'El Cid', a production of Zebra productions, tells the story of the man behind the legend, also known as "Ruy." The series will immerse the audience in his epic journey, from boy to war hero and from squire to King, as he tries to find his place within the complex monarchy that tries to control him.
Throughout the series, members Prime will explore the various cultures that coexisted in Spain, including Christians, Arabs and Jews, and how Ruy, played by Jaime Lorente, was able to win the admiration and respect of all of them.
The cast is completed José Luis García-Pérez, like King Fernando I 'The Great'; Elia galera, like Queen Sancha 'la Bella'; Carlos Bardem like the Count of León; Juan Echanove, in the role of the bishop; Alicia Sanz, like the Infanta Urraca; Francisco Ortiz, like Sancho VII 'El Fuerte'; Jaime Olías like Alfonso VI; Lucia Guerrero, like Jimena; Lucia Diez, as Infanta Elvira; Nicolas Illoro, like King García; or Juan Fernandez, like Rodrigo, El Cid's grandfather.
They are also part of the cast Pablo Alvarez, like Orduño, Ruy's antagonist; Ginés García Millán, like King Ramiro of Navarra; Daniel tatay, like Beltrán, Ramiro's son; David Castillo, like the squire Lisardo; and Alvaro Rico, like Nuño, together with Hamid krim, who plays the Sultan of Zaragoza Al-Muqtadir; and Zohar Liba, who plays Abu Bakr.
The executive producers are Sara Fernández-Velasco and José Velasco, creator of the series along with Luis Arranz, the head of the script team. The series is directed by Marco A. Castillo and Adolfo Martínez Pérez, leading a team of directors, and the soundtrack of the series is composed by Gustavo Santaolalla, Oscar winner by 'Brokeback Mountain' and 'Babel'.