Jaime Humberto Hermosillo dies, guardian of Mexican independent cinema | Culture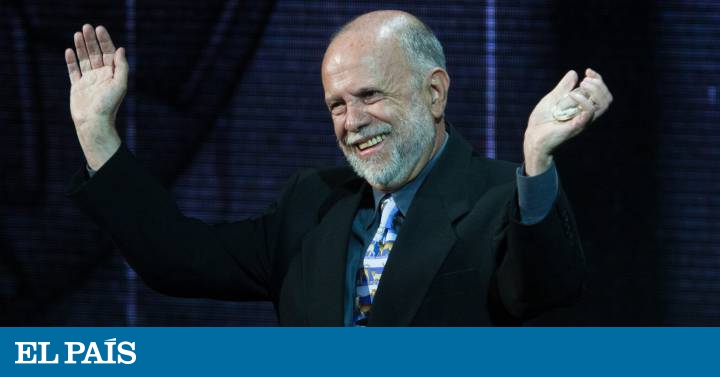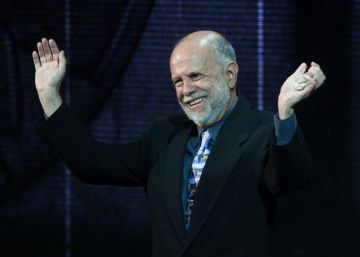 The screenwriter and director Jaime Humberto Hermosillo, key figure of Mexican cinema, has died this Monday soon to turn 78. Part of the 70's generation, which had it as a secret well kept behind filmmakers like Felipe Cazals Y Arturo Ripstein, Hermosillo was one of the directors who best exposed the viscera and contradictions of the Mexican middle class. His death was announced by the Secretary of Culture, Alejandra Fausto, who has considered his work as "an essential part of national filmography." The causes of his death have not yet transcended.
Hermosillo He was born in Aguascalientes, a State of central Mexico, on January 22, 1942. In his capital, a city of 700,000 inhabitants and conservative environment, he became a fan of cinema thanks to the Indians and cowboys of John Ford and the dance steps from Gene Kelly in Singing under the rain. But his own cinema would have very little to do with the American heroes of his childhood.
Obsessed with religious conservatism, the convoluted family relationships of the Mexican upper classes and having sexual diversity in his time of greatest suffocation, Hermosillo was characterized by his constant challenge to social conventions and by opening the window to hidden passions under strict moral codes Challenge it reached in movies like Dog's birthday (1974), where he narrates the romantic awakening between a swimming champion and his former employer, who decide to kill their wives to live the life they want; or Homework (1990), where he tells of the reunion of a couple after four years without seeing each other and the cinema classes she attends to register everything; or in The passion according to Berenice, winner of the Ariel Award for the best film in 1976, where she recounts the obsession of a young widow for the son of the village doctor who is going to live with her godmother after losing her husband in a fire .
Director of more than 30 feature films, Hermosillo moved to Mexico City in his youth after pursuing a degree in Private Accounting in his native Aguascalientes. He filmed his first short at age 23, becoming one of the first students of the University Center of Cinematic Arts of the UNAM after leaving his job as an accountant.
He was also a strong defender of independent cinema in Mexico. Looks are deceiving (1977) and Mary of my Heart (1979), his two immediate productions after winning the Ariel by The passion according to Berenice, they were his definitive foray into the author's cinema made from a cooperative structure. The second, in fact, had distribution problems because it was not done under the scheme of the film unions that dominated the Mexican production of the time. His independent production earned him another five Ariel Awards and the Salvador Toscano Medal for Cinematic Merit, in 2012.
"As grandson of Roberto Rossellini and son of the new French wave, I learned to make movies with few resources. I do not want to make films with huge budgets, but with great freedom, "he told the Mexican newspaper La Jornada in 2017, when presenting his distributor called" La Ideal ", named in honor of his parents' bakery in Aguascalientes.
Guillermo del Toro, Mexican winner of two Oscar awards, lamented the death of Hermosillo on Twitter, where he remembered him as his teacher and "transformer of the film culture of Guadalajara", his hometown. "It made me believe that you could be a filmmaker in the province," del Toro wrote when he heard the news. Hermosillo, based in the capital of Jalisco for years, was one of the founders ofl Guadalajara International Film Festival, in 1986, focusing on the promotion of Mexican productions long before it became one of the references of Latin American cinema. He was also a professor at the School of Visual Arts at the University of that city, where he taught until his death.
Without the audacity of Hermosillo – along with that of Cazals or Ripstein, his generation partners – the Mexican cinema that today shines outside the directors as Alfonso Cuaron, Alejandro González Iñárritu or the Bull itself, it would be very difficult to conceive.