Jaime Caravaca regrets having been fired from 'The resistance': "Leaving your skin is not always enough"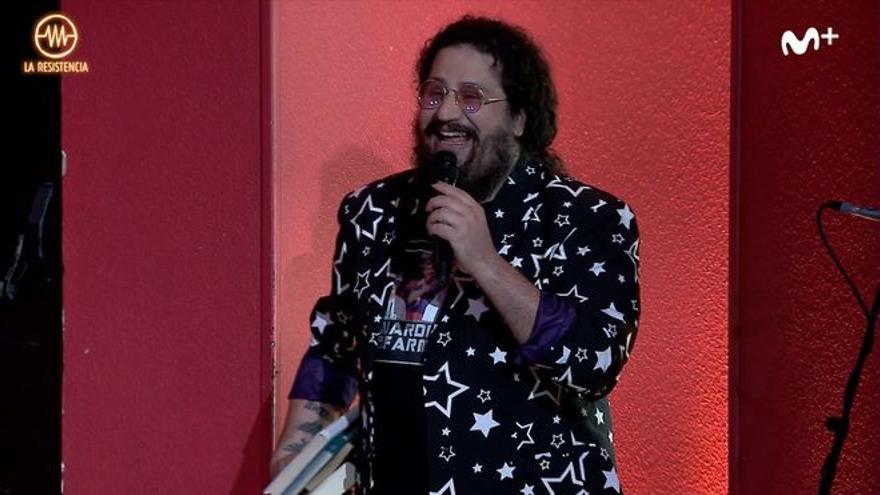 'The resistance' will return next season without one of its usual faces. The comedian Jaime Caravaca has announced through their social networks who has been fired from the program led by David Broncano in Movistar. The Murcian, who was in charge of carrying out the pre-show of the space with Grison, has lamented in a text and a video his goodbye to the program.
"Bye, resistant. Leaving your skin daily for something every day is not always enough. I've been fired from La Resistencia, four years of high that now must turn into positive things, with patience and affection. It has been an honor, "he wrote in the Instagram post.
Already in the clip, Caravaca explained: "This week I have been fired, they have fired me or they no longer have my services in La Resistencia where I've been four years "."It seems that the program is going to take another line in which my work does not fit. I simply wanted to thank everyone who, during these four years, has accompanied me, with all the support that this entails, "he said.
"It is time to start other paths, say goodbye to that stage inevitably, I can not do anything about it. Just go ahead and as I say thank you for everything that I took from that time. There are places where you cannot grow any more and you have to take other routes. We will continue seeing each other soon, "the comedian concluded his message.