Jagoba Arrasate will train Osasuna until 2024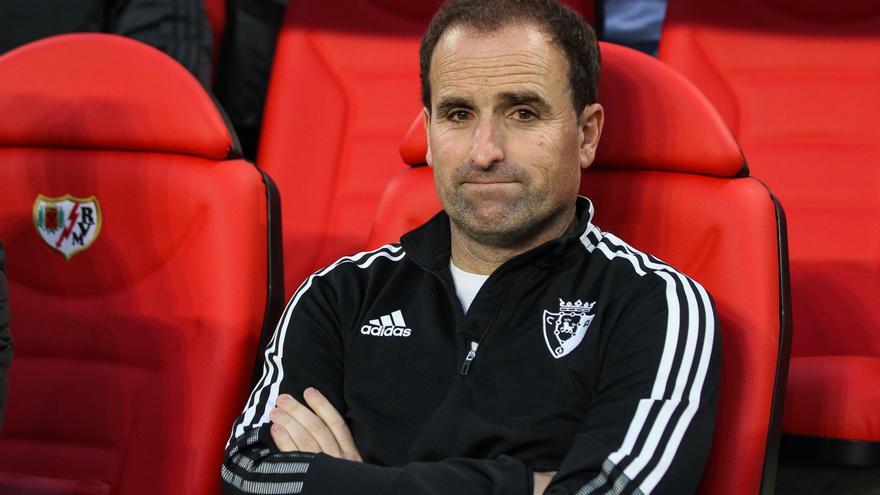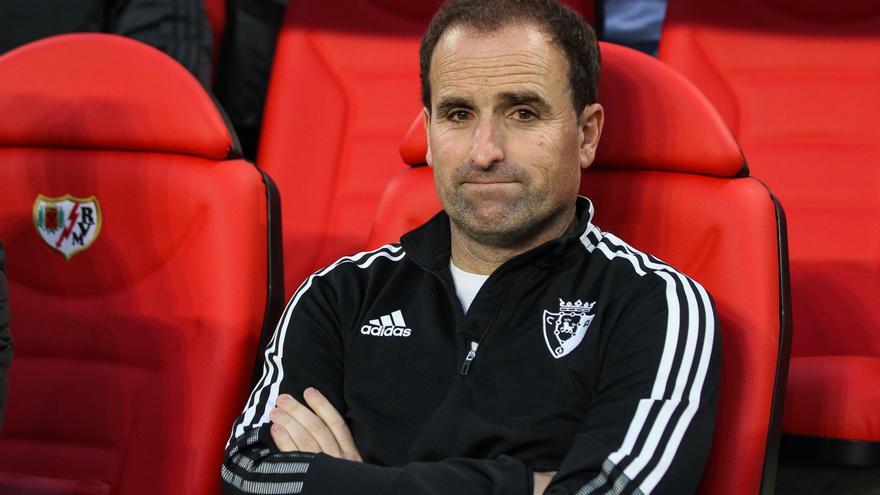 Osasuna has announced the renewal of Jagoba Arrasate until June 30, 2024 after several months of uncertainty about its continuity.
The Navarrese club ensures the continuity of one of the best projects of recent years with the extension of the contract of his coach and his coaching staff. Bittor Alkiza, assistant coach, and Sergi Pérez, physical trainer, will also continue at his side.
On Tuesday, at 6:00 p.m., a renovation event will take place at El Sadar that will be open to fans. Berriatua's coach will be accompanied by the club's president, Luis Sabalza, and the sports director, Braulio Vázquez.
Berriatua's trainer is completing his fourth campaign in Osasuna after arriving in Pamplona in 2018 from Numancia. He was promoted to the team that same campaign and since then the sporting results have been magnificent, adding two permanences, on the way to the third.
"Arrasate has earned the affection of the fans thanks to his humility, commitment and identification with values of the Athletic Club Osasuna. With its renewal, the red entity reinforces a sports project that aspires to settle in First division", says the club in a statement.
Osasuna announced this Monday the renovation of Arrasate in an innovative way, placing a large canvas that covers practically the entire façade of the CaixaBank building in the center of the city. The financial institution has been a sponsor of Club Atlético Osasuna since 2013. On the red canvas, you can see a photo of Arrasate with the phrase "Jagoba 2024. Renewed! Berritua!".
The faces of astonishment have been happening among those who passed by the building, located next to one of the most photographed points, the Encierro monument.
In addition, Osasuna has published a video in social media. The historic former coach, Pedro Mari Zabalza, has starred in the short in which the entire manufacturing process of the enormous fabric is developed until it is tied to the building.
Arrasate has already posed next to the poster in a snapshot that will remain in the memory under the title "the captain of the ship", in clear reference to the support received by the sports director, Braulio Vázquez last season, when things did not go well, at which time he stated: "The boat will arrive or not at port, but with the same captain".