Jacobo Ostos, broken by the death of his father, Jaime Ostos: "He was very well but they were almost 91 years old"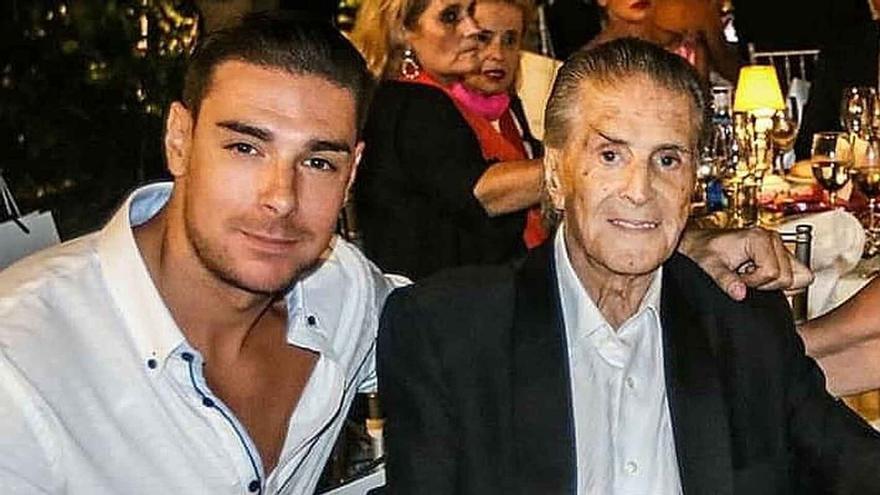 Jaime Ostos He died this Saturday, January 8, due to a heart attack at the age of 90. A multitude of programs and television spaces have wanted to dismiss the Sevillian, as 'Live life', that you have connected live with Jacobo Ostos to find out how he and the family are doing at this difficult time and send them a message of affection and comfort.
The young man has explained how it has been these last days: "He has been with his people, his friends, with my mother, in Cartagena, Bogotá. On the outside it was very good but it was almost 91 years old. I gave him a hug ten days ago. I've been talking to them these days, they sent me photos of him, dancing, "he detailed when asked how his father was.
Jacobo has detailed that he found out when his mother called him in the morning: "They woke me up with the news two hours ago and I didn't believe it, I thought I was still dreaming", He has expressed with a sad voice to Emma García and the team of collaborators of the program, who have sent him all their love.