Jack Ma, founder of Alibaba, reappears in a virtual meeting after two and a half months of silence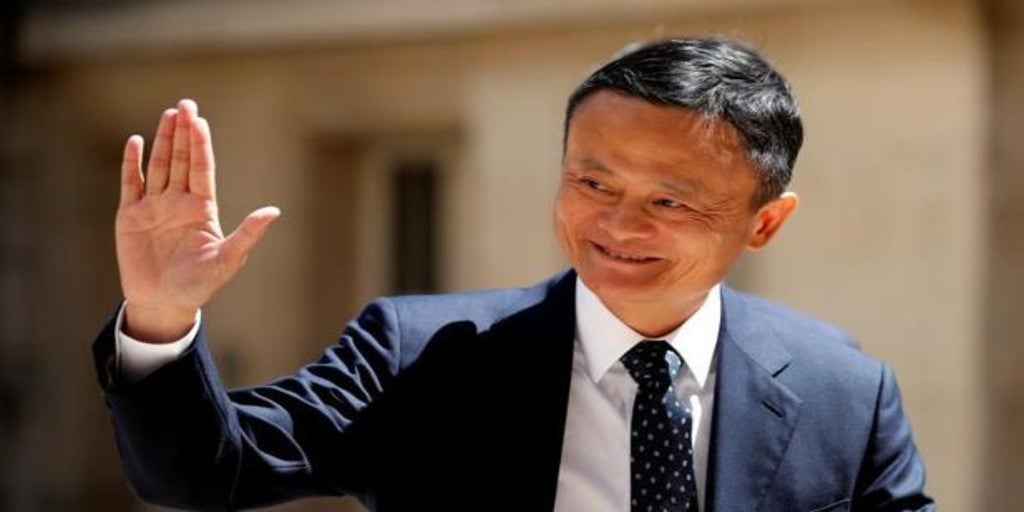 Updated:
save

The billionaire founder of Chinese e-commerce giant Alibaba, Jack Ma, has reappeared this Wednesday in a virtual meeting with rural teachers after two and a half months of silence. The founder of Alibaba has stayed under the radar since last October 24 after openly criticizing the Chinese financial regulatory authorities.
In the video, which can be seen on the Tianmu News daily website, Ma greets a hundred rural teachers from the Asian country selected for an award"When the epidemic is over, we will meet again," he tells them. Ma adds that during "the last six months" he has been active participating in the selection process of teachers for the award presented.
Ma was to have served as a jury member in November on the TV show Business Heroes in Africa, which he founded himself and in which he was eventually replaced by another Alibaba executive.
In November, the Chinese authorities suspended the IPO of Grupo Ant, Alibaba's financial arm, which It was going to be the largest of the year with a collection of 37,000 million dollars (30,250 million euros). In addition, on December 24, an investigation into Alibaba for alleged monopoly was launched.
According to the list of billionaires prepared by Bloomberg, Ma ceased to be the richest man in China since his fortune would have been reduced by about 10 billion dollars to 52.9 billion. It now ranks fourth on that list behind the bosses of beverage company Nongfu Spring and tech rivals Tencent and Pinduoduo, Alibaba's rivals.