Jack Dorsey to step down as CEO of Twitter, according to CNBC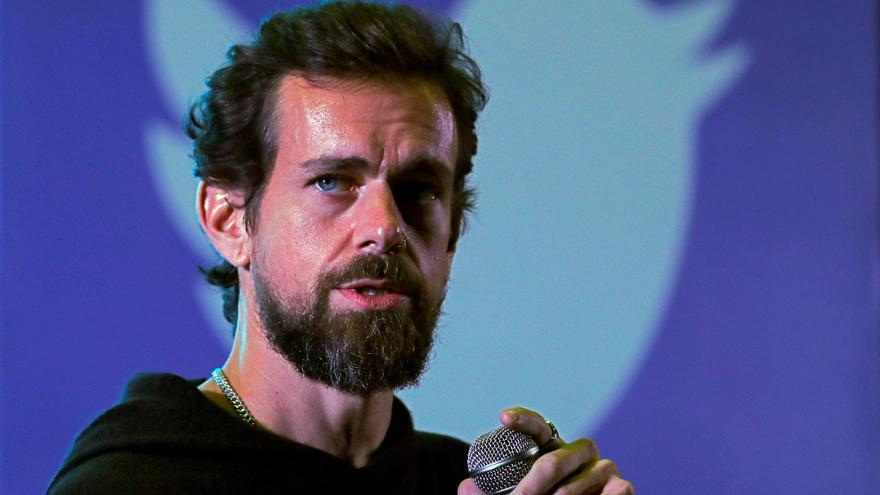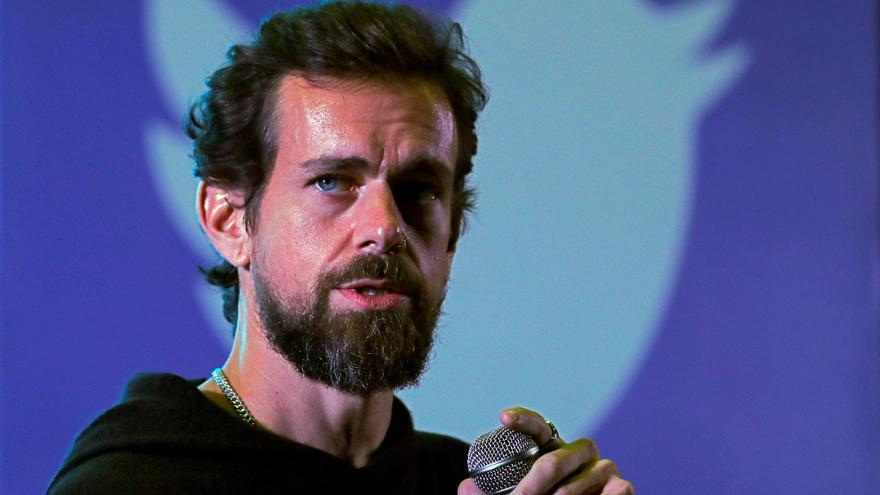 Capital change in Twitter. The co-founder and chief executive officer (CEO) of the social network, Jack dorsey, He will leave his position in the next few hours, according to sources from the company to the US network CNBC.
At the moment everything is very uncertain. It is unknown when the news will be made official, what is due to its passage to the side and who will take its place at the head of the platform of the blue bird. Dorsey, 45, is also currently CEO of Square, Twitter's payment platform. His heir must lead the efforts of the social network to meet its ambitious goals: close 2023 with 315 million users monetizable daily assets and double your annual income.
After founding Twitter, Dorsey took over as CEO until 2008, when he was removed from the post. In 2015, following the resignation of Dick costolo, took over again. Last year Dorsey was questioned by Elliott Management, Twitter's shareholder firm. The billionaire investor behind this fund, Paul Singer, questioned that Dorsey was in charge of two publicly traded companies, such as Twitter and Square, and asked that he resign from one of his positions. That pressure ceased after reaching an agreement with Twitter.
It is unknown what steps Dorsey will take now, who in recent years has shown his growing interest in the world of cryptocurrencies and technology NFT, which serves to certify sole ownership over an exclusive digital asset. In September he opened Twitter to accept payments in Bitcoin and has also shown interest in creating a social network decentralized where it is the user who chooses what type of algorithm he wants to recommend content.
His latest message on the social network seems to confirm the information advanced by CNBC: "I love Twitter."