Jack Dorsey resigns as CEO of Twitter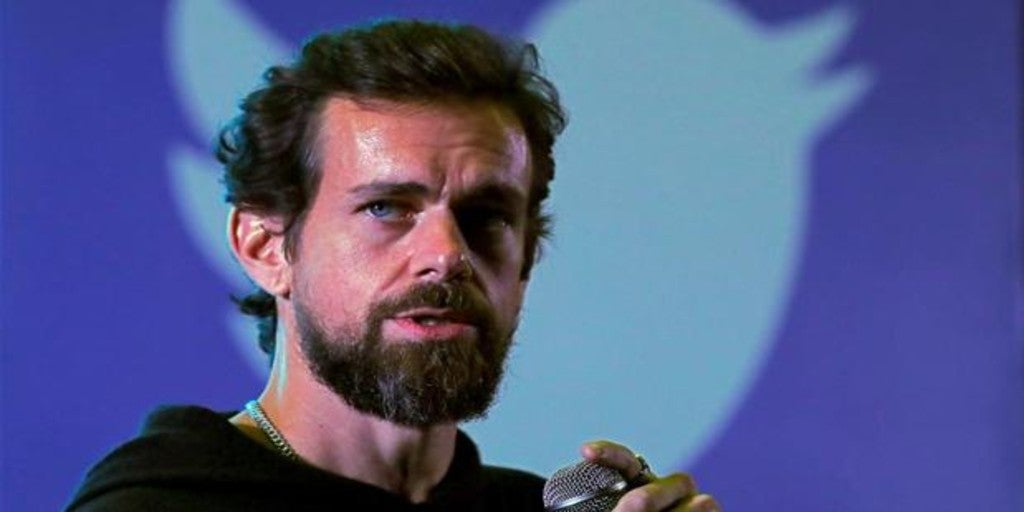 Updated:
Keep

Jack dorsey has resigned from his position as CEO of Twitter. This has been confirmed by the social network in a
release in which it is noted that it will be replaced by Parag Agrawal, who served as the company's chief technology officer until now. Dorsey will remain a member of the board until his term expires at the shareholders meeting in 2022. "I decided to leave Twitter because I believe the company is ready to leave its founders behind. My trust in Parag as CEO of Twitter runs deep. His work for the last 10 years has been transformative. I am deeply grateful for your skill, heart and soul. This is their time to lead, "said Dorsey.
In a
open letter
, shared through his personal Twitter account, the former executive director has remarked that the decision to leave office has been very "difficult", but that he believes that "it is essential that a company can fend for itself, free from the influence or address of its founder ». «I am very sad … but very happy. There are not many companies that reach this level. And there aren't many founders who choose their company over their own ego. I know that we will prove that this was the correct move, "he said.
This is the second time that Dorsey has left the management of the company. The tycoon already held the position between 2007 and 2008 and, after being fired, he returned in 2015 not to leave the network so far. Since his return to Twitter, Dorsey has made his Twitter obligations compatible with the position of CEO of Square, a firm dedicated to digital payments that was also co-founded by him, in this case in 2009.
The shares of Twitter have risen more than 11% this Monday after the opening of the New York Stock Exchange before the information of 'CNBC', which a few hours ago advanced the news, although without giving a specific date on the moment in The one Dorsey would step aside. Last 2020 the firm Elliot Management, one of the most important investors in Twitter, was trying to replace the executive due to his obligations to Square, which would not allow him to devote enough attention to the social network.
Parag Agrawal, who succeeded Dorsey at the helm of the company, landed on Twitter in 2011 and became CTO in 2017 leading the effort to increase the speed of developments while improving machine learning systems across the globe. the company. "I want to thank the board for their confidence in my leadership and Jack (Dorsey) for his continued mentorship and support," said Agrawal. "I look forward to building on all that we have achieved under Jack's leadership and I feel energized to face the opportunities ahead," he continued.