Jabicombé premieres # Cármatevanessa at the Alfredo Kraus Auditorium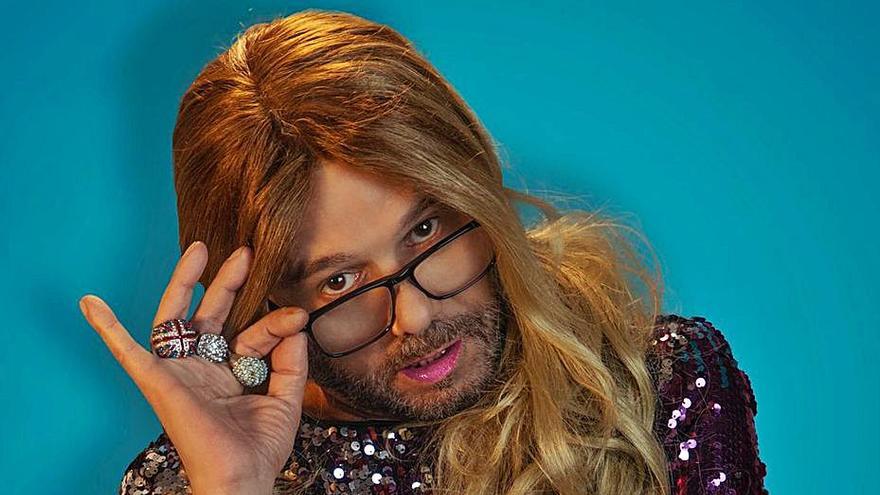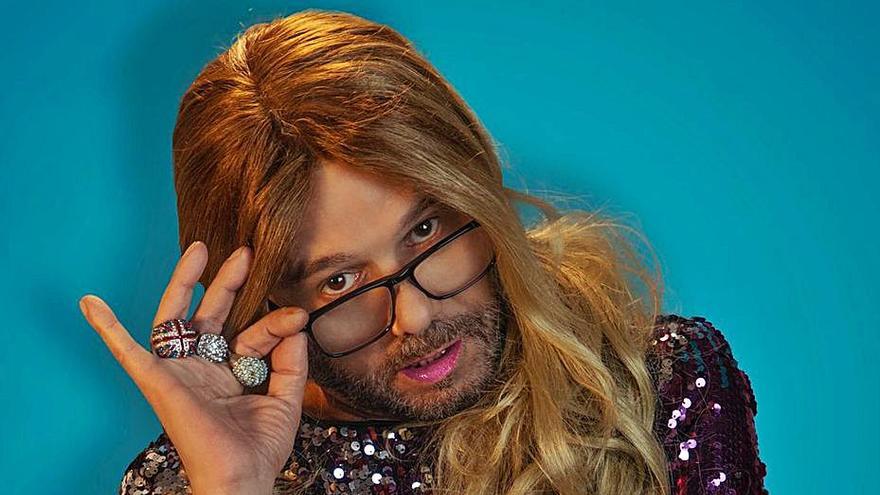 # Cármatevanessa is Jabicombé's new show. A show full of wit and grace in which, dressed in his character and from his Schamann flat, the comedian infects his audience with laughter with his special point of view and sense of humor. The show can be enjoyed on July 3, at the Alfredo Kraus Auditorium, at 8:00 p.m.
"In these times, decisions cannot be made lightly, so first #carmatevanessa and then, from peace of mind, you decide," recommends the comedian in a press release. "From, to, for, by, according to, on, after are prepositions that presuppose a supposed decision-making but … will they be the correct ones?"
This show is part of the Canarias es Cultura program of the Las Palmas de Gran Canaria City Council with which the Alfredo Kraus Auditorium collaborates on a regular basis.
Jabicombé is an integral artist, a total artist, a comedian who makes monologues, plays the piano and sings. Encased, almost always, in his alter ego Barbra Straisend, the Gran Canaria manages to bring a smile to any situation from the audience.
Las Bobas Se Acabaron, The Christmas Show by Jabicombé, Quélepasaé ?, Ayporcuánto !, I am positive! and Chirrínchirrán! 'The best Of', 'Covid Special' have been shows with which in the last nine years Jabicombé has passed the barrier of 300 performances throughout the Canary Islands.
In 2018 he premiered Tales on the Night of San Juan with Antonia San Juan, Thania Hill, Adrián Rosales and Zebensuí Felipe with whom he began a tour of more than 30 performances throughout the islands. In 2019 he premiered the show Juntas Pero No Revueltas, with Antonia San Juan and Omayra Cazorla, which took him on a tour of all the islands.
The following year, in November 2020, El Eunuco premiered, directed by Mingo Ruano, and starring Mari Carmen Sánchez, Kike Pérez, Mingo Ruano, Víctor Formoso, Maykol Hernández, Thania Gil, Efraín Martín and Saray Castro.
Added to this is the large number of galas and open-air events that it has held such as the Presentation of the Drag Gala of Lanzarote in 2016, the Predrag Gala in Las Palmas de Gran Canaria 2017, the Patron Saint Festivities of San Lorenzo in 2018 , and the Patron Saint Festivities of Los Dolores in Schamann, of which he was also a town crier.