J Balvin and Metallica, together in 'Wherever I May Roam'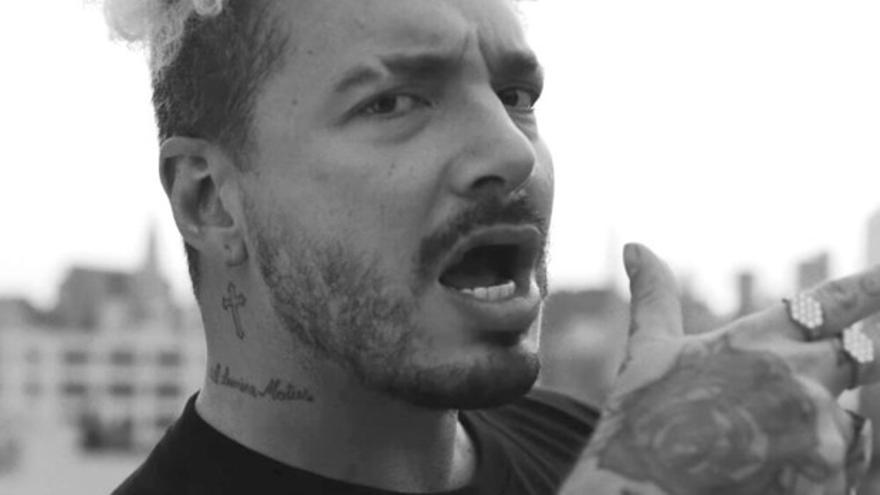 Metallica has released in the last hours the new version of 'Wherever I May Roam' that, reinterpreted with J Balvin, will accompany the remastered edition of his iconic 'The Black Album' on September 10th on the occasion of its thirtieth anniversary.
This topic, in which the Colombian remains faithful to his urban Latin roots over the guitar picks of the original, constitutes one of the great surprises and one of those that is giving the most to talk about this relaunch that will have a total of 52 other participating artists, such as Juanes, Miley Cyrus, Elton John, Biffy Clyro, Mon Laferte or David Gahan (Depeche Mode).
Actually titled 'Metallica' (1991), the popularly known as 'The Black Album' for the color that tinted its entire cover is one of the emblematic albums in the history of the rock and, in addition, one of the most commercially successful in history.
With 22 million copies sold, was in fact the best-selling metal genre and became the first number 1 for the Californian band in their country thanks to tracks like 'Enter Sandman', 'The Unforgiven' or 'Nothing Else Matters'.
To celebrate its 30th anniversary, it will be reissued in multiple formats, including the double 180 gram vinyl LP and longer ones that include more material in addition to the original tracks, such as premixes, demos, interviews and live concerts.
Accompanying him, 'The Metallica Blacklist' will also be published, in which fifty artists of various generations, genres and backgrounds reinterpret their favorite cut from 'The Black Album'. What's more, the proceeds from this will be shared among more than 50 charities.