J. A. Bayona will direct the series of 'The Lord of the Rings' for Amazon | TV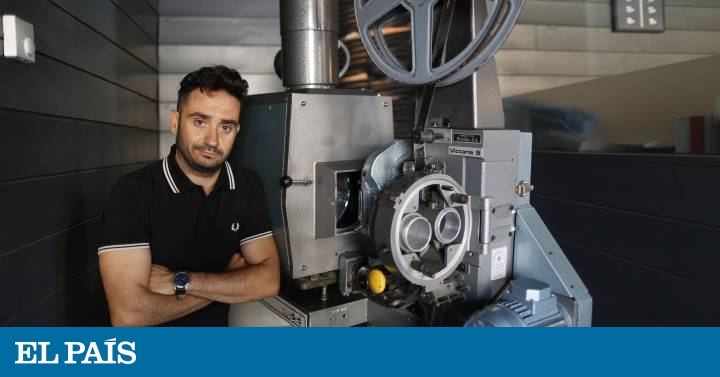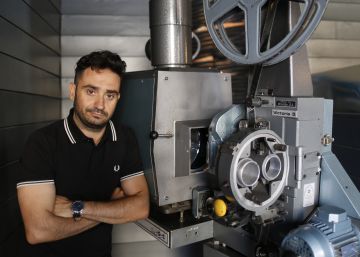 The Spanish director J. A. Bayona (Barcelona, ​​1975) will direct for Amazon the first two chapters of the series based on the novels of The Lord of the rings, by J. R. R. Tolkien. The series precedes the events narrated in the films of Peter Jackson. According to the filmmaker in a note from the producer, "Tolkien created one of the most extraordinary and inspiring stories of all time, and it is an honor and an enjoyment as a lifelong fan to join this team."
Amazon bought the rights of The Lord of the rings, by J. R. R. Tolkien, for 250 million dollars (223 million euros) and plans to invest in creating several series set in Middle Earth a billion dollars, according to specialized media. And he has to do it imminently because in the contract for rights he promised to start at least one project within two years, according to The Hollywood Reporter, period that will be fulfilled at the end of 2019. Hence, this announcement was expected imminently.
. (tagsToTranslate) j. to. bayona (t) direct (t) series (t) the (t) lord (t) ring (t) amazon (t) director (t) barcelona (t) be (t) responsible (t) two (t) first ( t) episode (t) overproduction (t) face (t) television



Source link