Izal's 'Hogar' tour will stop in October 2022 in Barcelona and Madrid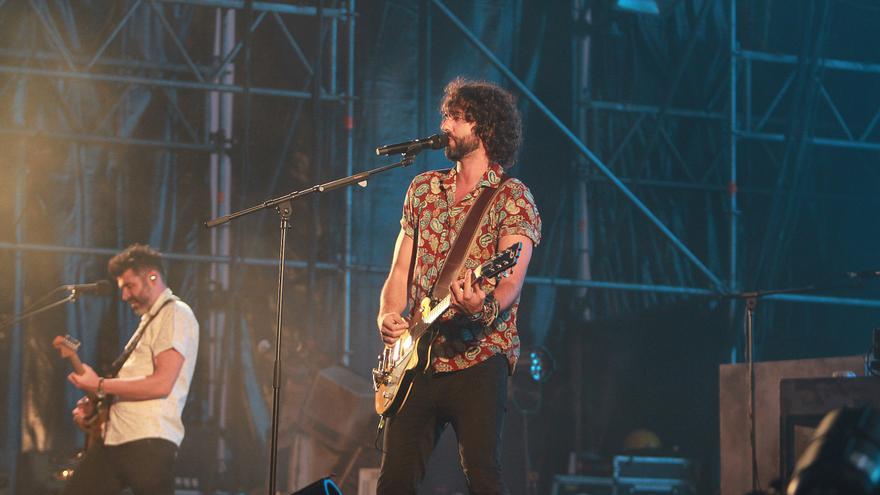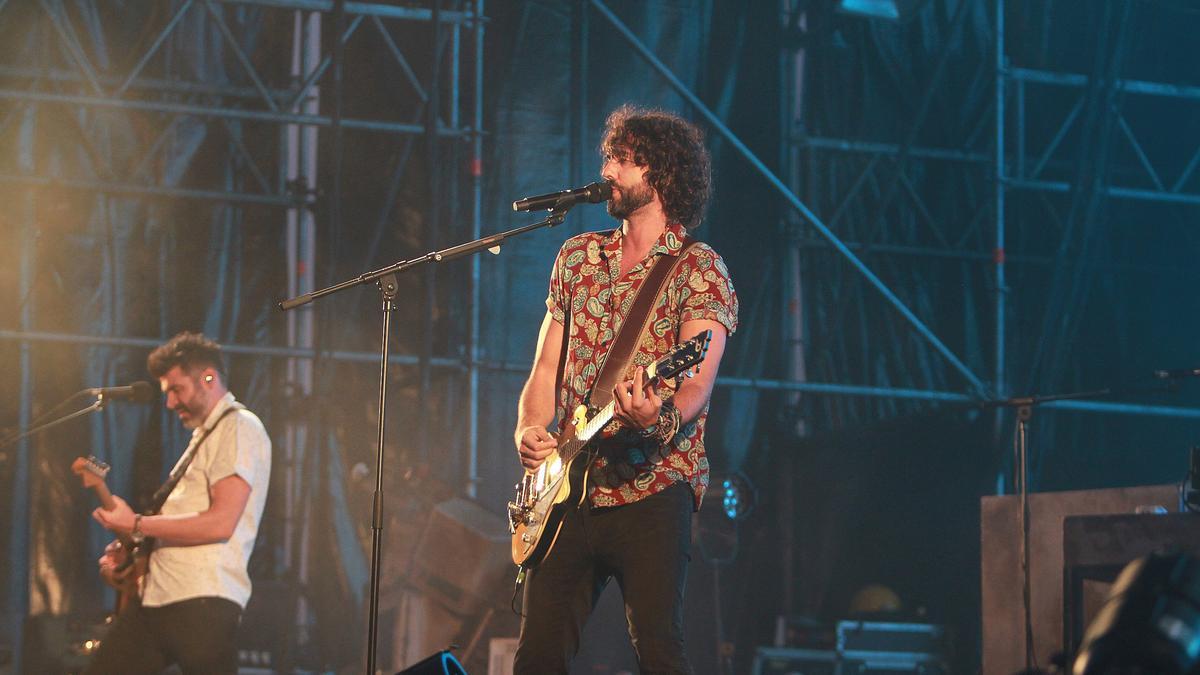 The tour 'Home' de Izal will have two concerts in October 2022 in emblematic spaces with large capacity: on the 8th at the Palau Sant Jordi in Barcelona and 29 at the Wizink Center in Madrid.
It's about the first two dates announced by his office of this tour, which will owe its name to the album that the band will publish this coming October 29 and which will constitute the sixth studio album by Mikel Izal and company.
In fact, people who buy the album in presale will have special access to a private box office for these first two stops, during October 4 and 5. General ticket sales will start a day later, on October 6.
According to the press release, during the coming months more dates and cities of this tour will be known, which will take place in "large venues and festivals."
It was last June when Izal launched the first song by surprise, 'Meiuqer' (read in reverse, "requiem"), produced like the rest of the album by Brett Shaw, a collaborator with some artists such as Lady Gaga, and also by Sancho Gómez-Escolar.
Defined by themselves as "a sincere thanks to the people who give their selfless support", it is the first song they wrote for this work and also "the backbone at a conceptual level" of 'Hogar', el trabajo "more emotional and staff "of the band.
This summer, Izal has put the brooch to 'The end of the trip', the concerts that began during the first months of 2020 with his previous album, 'Autoterapia' (2018), which had to be interrupted due to the health crisis.