Izal will headline the Low Festival 2022 poster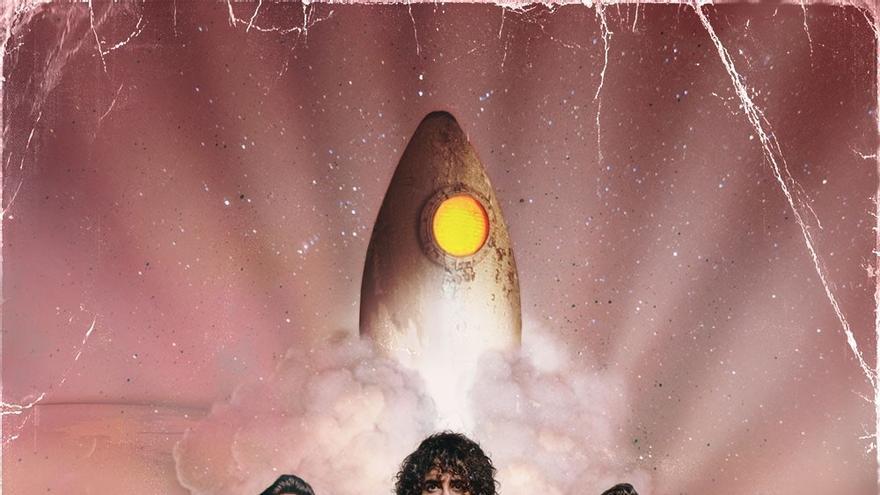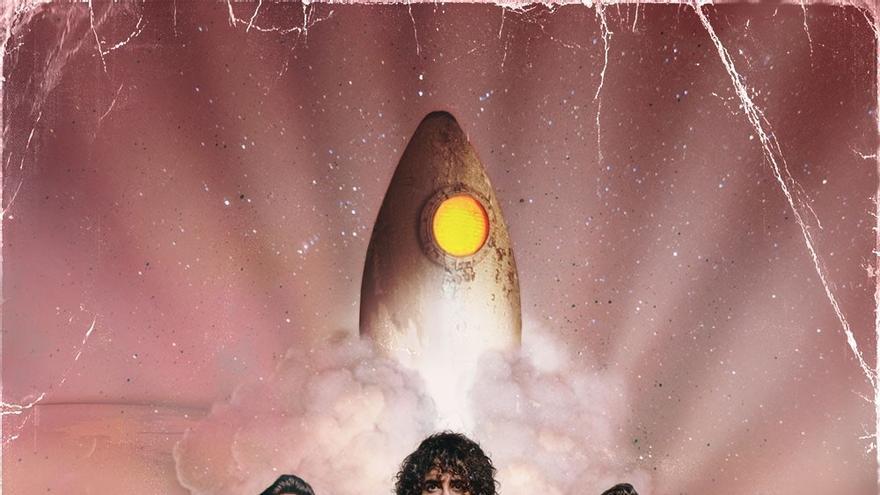 The organization of the Low Festival of 2022 has confirmed this Thursday the first thirty artists that will be part of its lineup, which will be headed by Izal, Primal Scream or Metronomy.
The next edition of the Benidormense contest will take place on July 29, 30 and 31, 2022, after two years without being celebrated by the pandemic, and will collect "the best and most relevant that has passed these years in the independent pop and rock scene," according to sources from the organization.
The first confirmed band has been Izal, closely linked to the festival since its inception, which has just presented the first single from his next album.
At the international level there are Primal Scream Metronomy, White Lies and Temples.
In the national part, artists such as Amaia, Sen Seura and others who have previously been to the festival: Leon Benavente, Sidonie, Carlos Sadness or Carolina Durante.
There will also be national groups already veterans at the event: Ojete Calor, Belako, Bizarre Love Triangle, El Columpio Asesino, Anni B Sweet, News Carminha, Biznaga and Marcelo Criminal.
Other regulars of the contest will not miss the appointment. It is the case of The Red Room, Elyella, La La love You, Rufus T. Firefly, Toundra, Mueveloreina, Joe Crepúsculo, Da Silva Collective, Flash Show and Free Buffet.
The organization, however, has advanced that there is still "a good handful of national and international names to unveil"a little over a year after the celebration.
Those who have purchased a season ticket for 2020 or 2021 They will be able to use it for next year without doing any management. If you wish to receive the amount of the same, today the refund period has been opened, which will be active for 15 days.
Likewise, from today the sale of tickets for the 2022 edition is open from 70 euros.
The organization announced days ago that this year the Low Festival would not be held either, although another show called 'Low in the city' on July 30 and 31 with three indie-pop concerts each day in the Julio Iglesias auditorium.