Izal plays on October 1 at the Gran Canaria Sum Festival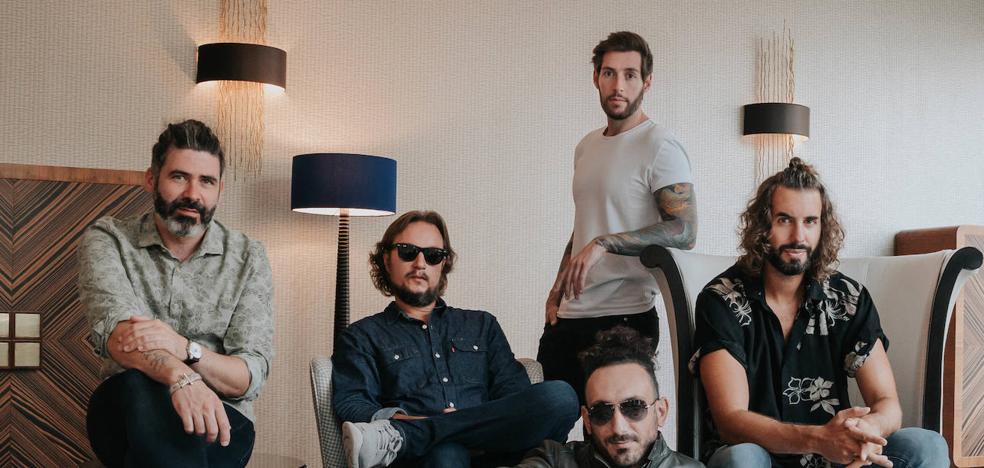 The festival returns to Infecar on October 30 and 1 and completes its lineup with this band from Madrid
izal, along with Love of Lesbian, Antonio Orozco, Ara Malikian, Dorian, Dani Fernández, Kiko Veneno, Elefantes, Anni B Sweet, La Bien Querida, Varry Brava, La La Love You, Shinova, Nena Daconte and Niña Polaca, give life to the campus of artists present at the long-awaited new edition of
Gran Canaria Sum Festivalwhich will take place in the next
September 30 and October 1, 2022 in Infecar, in the capital of Gran Canaria.
The training comprised of
Mikel Izal, Alejandro Jordá, Alberto Pérez, Iván Mella and Emanuel Pérez 'Gato' The closing of the poster culminates in this third edition, where they will present their new album live
'Home'after announcing that this is their last tour as a band.
'Home' is an album by
ten everyday stories told through photography, story, video and song. Produced by Brett Shaw together with Sancho Gómez-Escolar in the Sierra de Tramontana in Mallorca, the 'izales' spent the month of
October 2020 building different homes to listen to in a fixed plane.
An album released last October that is completely ready for its live presentation at this concert in the Canary archipelago.