Izal announces an "indefinite" break at the end of his next tour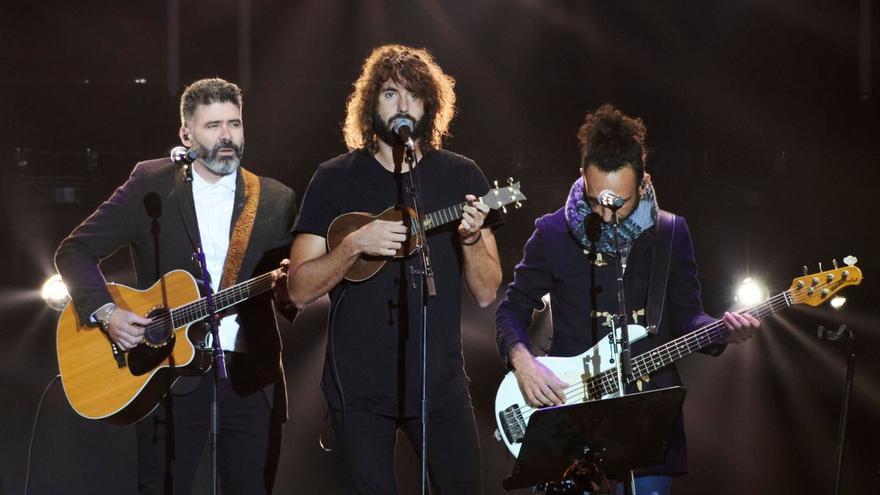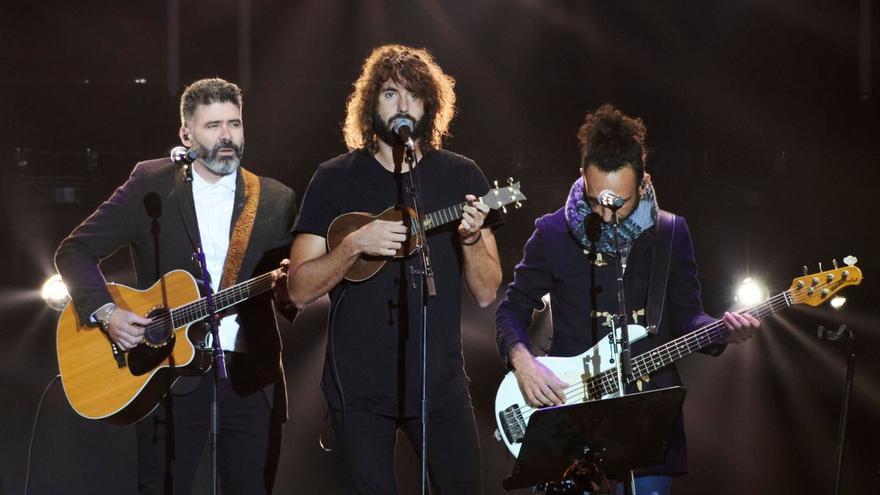 The band izal announced this Tuesday through his account Instagram they will stop"indefinitely" at the end of their next tour, in which they will present their latest studio album, 'Home', published in late 2021.
"Have been twelve years of an enormous and wonderful intensity. Five albums and hundreds of concerts that have made us live experiences that we would never have imagined when we started this adventure in 2010", says the group.
In his brief words, no reason is given for this next break, which will take place from the last concertscheduled for October 29 of this year in the massive Wizink Center from Madrid.
"We are going to miss you, but until that happens, see you at the concerts", the band made up of Mikel Izal (ocalist, composer, guitar, ukulele) Emanuel Perez "Cat" (under), Alexander Jordan (drums and percussion), Alberto Perez (Guitar, Lap Steel) e Ivan Mella (piano, keyboards, synthesizers).
The tour will start on April 23 in Valencia (City of Arts and Sciences) and will have a few but large concerts in well-known cities, such as A Coruna (Coliseum, May 14), Pamplona (Navarra Arena, June 4) and grenade (Sports Palace, June 9).
Later, on July 23, it will pass through the fairgrounds of La Roda (Albacete), by the dock of the port of Cadiz on August 5, by the Bilbao Arena Miribilla of the Biscayan capital on September 9 and by the Palau Sant Jordi de Barcelona on October 8, before its conclusion in Madrid.
It was in 2012 when Izal burst onto the music scene by winning the "Best New Artist" award at the Independent Music Awards, soon becoming one of the biggest festival hits and earning gold records with albums like 'Copacabana' (2015) or platinum with 'self therapy' (2018).