Ivnosys allows SMEs to save three million euros thanks to its technological solutions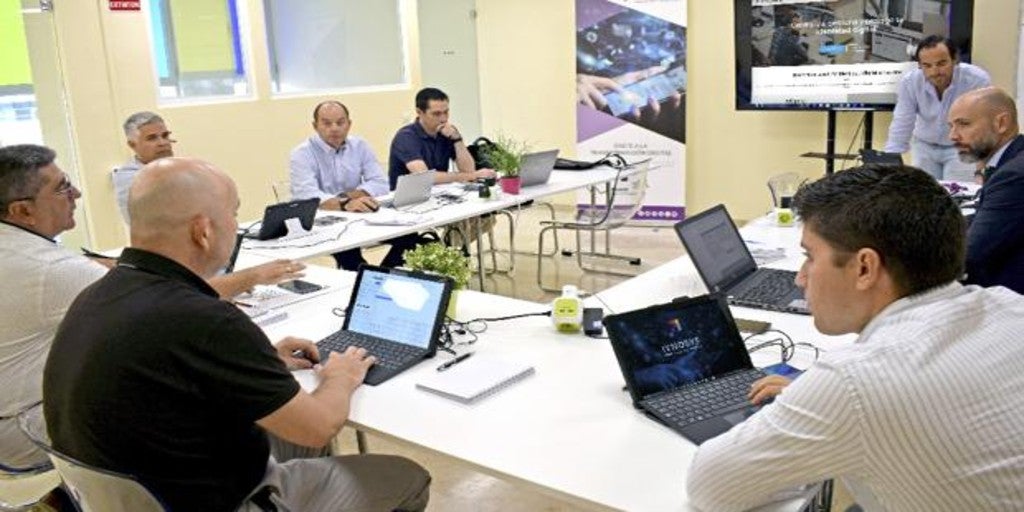 MADRID
Updated:
save

Ivnosys is consolidating as a leading company in technology and innovation due to its growth in the market in recent years. Thanks to its solutions identity and digital certification is managing to generate a saving among its more than 2,000 clients - SMEs and micro SMEs - which ranges from one and three million euros per month by reducing the use of paper, sending documents and traveling, among others.
In the current crisis situation, digitization is acquiring a fundamental role for SMEs, since it allows adopting some of the tools that can most help companies save resources. These tools are helping small and medium-sized companies to reduce the margin of losses and to recover during the post-covid era, allowing them to expand their profit margin and even avoiding the bankruptcy of many of them.
Digital document management solutions, such as Electronic signature, help companies optimize resources through savings in costs, time and travel, without sacrificing the security that paper offers. These services are especially useful for SMEs, which during the state of alarm have been the organizations that have suffered the most financial problems.
"The digitization has gone from being a business strategy, to becoming a need of first order for the survival of SMEs and micro-SMEs. The new situation and working methods are showing, now more than ever, the great potential of our activity and the innumerable advantages it offers ", he assures Sergio Ruiz, CEO of Ivnosys.
Ivnosys, through its solutions, has managed to save its clients up to 70% of monthly travel time to carry out bureaucratic procedures, mandatory procedures with the Public Administrations and signing contracts, among other procedures. According to the calculations of the company itself, which estimates a need for 112 hours per month of journeys per employee for micro-companies, the use of Ivnosys digital identity solutions allows companies to save 1,260 euros per month for each worker hired.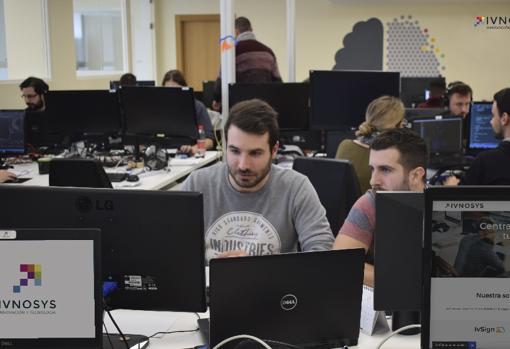 On the other hand, the market research firm Gartner has published in a study where it indicates that up to 3% of a company's income is spent on paper, printing, presentation and file storage. Ivnosys estimates that, taking these variables into account, the electronic signature allows savings in invoice management that ranges between 380 and 1,890 euros per month.
Taking into account the 2,000 micro-SMEs that use Ivnosys solutions, a savings of more than three million euros per month by using the electronic signature, in the case of certified shipments.
In this sense, Thomas Font, CEO of Wolters kluwer, assures that «consultancies and law firms are finding numerous opportunities in digitization, but one of the clearest and most efficient at the moment is the digital signature that is allowing a virtuous circle to be opened in the business digitization process and helping to generate a great economic savings with the optimization of the processes ".
Currently, Ivnosys digital solutions allow managing more than 90 million documents per year. According to the latest data recorded by the company, the monthly volume of electronic signatures, which are helping thousands of companies to optimize their processes and reduce costs, is 6.3 million. For their part, digital certificates reach a volume of 500,000 per month and the negotiations with the public administrations already suppose 4.2 million.
In this context, Ivnosys technological solutions are becoming a key strategic asset for the recovery of companies. Today, the company serves more than 315,000 customers -among which are both large national and international accounts, as well as SMEs-, which have joined the digital transformation by implementing tools like IvSign, IvCert and IvNeos. These services also provide the maximum security in electronic transactions, guaranteeing fully controlled processes with all legal guarantees.