Iván Sánchez and José Pastor will be Miguel Bosé in the television biopic about the singer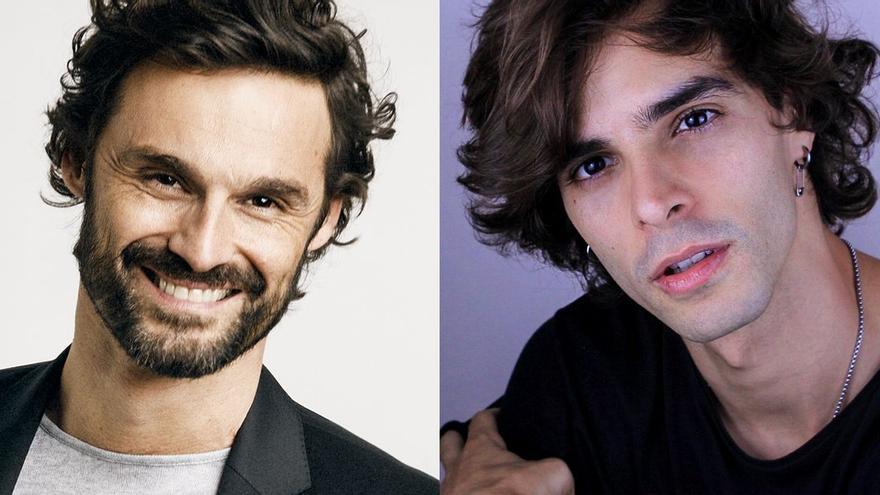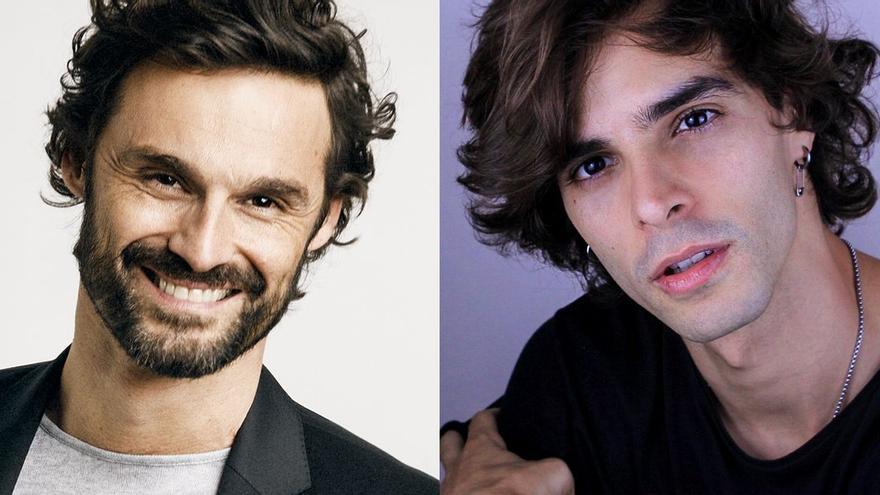 The biopic of Miguel Bosé begins to take shape with the choice of its protagonists. Ivan Sanchez Y Jose Pastor They will put themselves in the singer's shoes at various stages of his life, as announced Paramount + this very wednesday. The series, which has already started filming in Spain, is produced by VIS in collaboration with Shine Iberia, Elefantec Global and Legacy Rock.
'Bosé', title of the fiction, will make a portrait of the artist's life, which in recent months has starred in numerous controversies for its denial statements about the pandemic.
Along the six episodes a review will be made of different parts of the singer-songwriter's career, which began at the end of the 70s. Those responsible say that the stories behind the inspiration, composition and recording of some of his most iconic works will be revealed. It will also show the impact of success on his personal life and Miguel's relationship with his circle of friends and his parents.
Ivan Sanchez He has starred in series such as 'Hospital Central' (Telecinco), 'The authentic Rodrigo Leal' (Antena 3) and 'Hispania, layenda' (Antena 3), among other. His prominent role came in 'La Reina del Sur', an adaptation of the novel by Arturo Pérez Reverte. His recent projects include 'You Can't Hide', an International Emmy nominee, and the third season of 'Little Coincidence' (Amazon Prime Video).
José Pastor began his training in acting in 2014. He alternated his studies with dance classes while worked on musicals on the weekends, like 'Beauty and the Beast' or 'Peter Pan'. The first television role came in 2018 with the series 'La otra vistas' (TVE). Later he worked in series such as 'Hospital Valle Norte' and 'Acacias 38', also on TVE.