Iván Redondo asks Jordi Évole to delete a comment from his interview: "Cut it"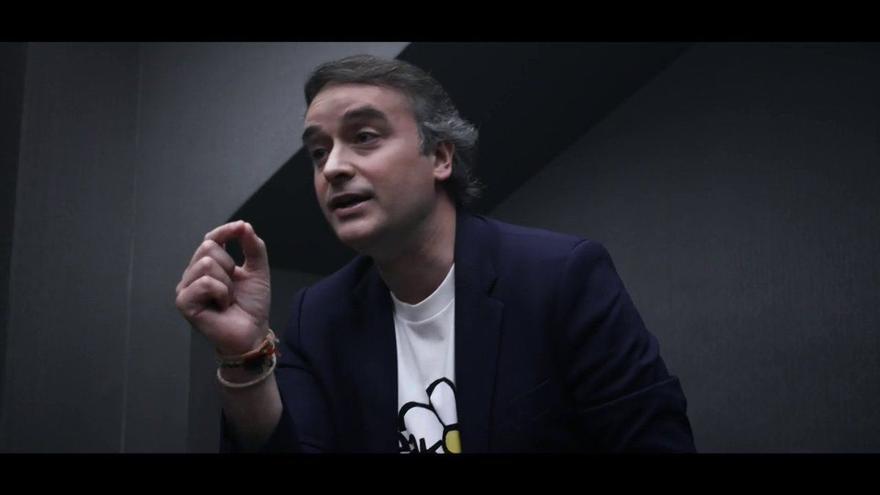 Ivan Redondo reappeared last night in the sixth in the return of 'Lo de Évole'. The former chief of the cabinet Pedro Sanchez He sat down to talk to the journalist, who was disconcerted by some of his statements about his decision to end his government job.
"I decided to stop and I stopped. Got it [Sánchez] but I am at the disposal of the president and the country, "explained Redondo about his departure, which has a contrary version that affirms that it was the president who decided to dispense with his services. Therefore, Jordi Évole he wanted to know what his current relationship with Sánchez was: "When have you not spoken to him?" he asked. "We are in contact," he just replied.
"Do you know who gives this interview?", the presenter asked again, to which the guest replied: "If you know". "Who told you? Because they only know about it on the chain," the driver said. "You know him because we are in contact," he replied again. "And he said: 'I'm going to give an interview to Évole'?", The presenter insisted, while the guest closed: "We are in contact." "Damn, Ivan. But did you tell him?" "We are in contact," he concluded.
Iván Redondo: "Cut the laSexta thing"
Redondo also commented that returned to the media: "To play on the same team with you"He commented to Évole, to which he asked in surprise: "Is it coming to La Sexta?" "No, analyst, on Mondays, at La Vanguardia," he explained.
Then the presenter joked with the salary I was going to earn for writing articles. "Similar to you", replied Redondo." If you want, I'll tell you here and now, if you tell me, I'd say it, but you don't dare to say your number, "said Évole." I know a lot of people want to sign you, don't make me talk, this is sure you want to cut it, "he joked.
Shortly after, Sánchez's former chief of staff wanted the presenter to withdraw a comment from the interview: "About La Sexta … anyway. Cut it, huh?" "Is it falling?" Asked Évole, who insisted: "Is it going to be in La Sexta?" "Cut it", he continued asking Redondo with a laugh.