Iván Ferreiro: "This is a very hard blow for the music industry"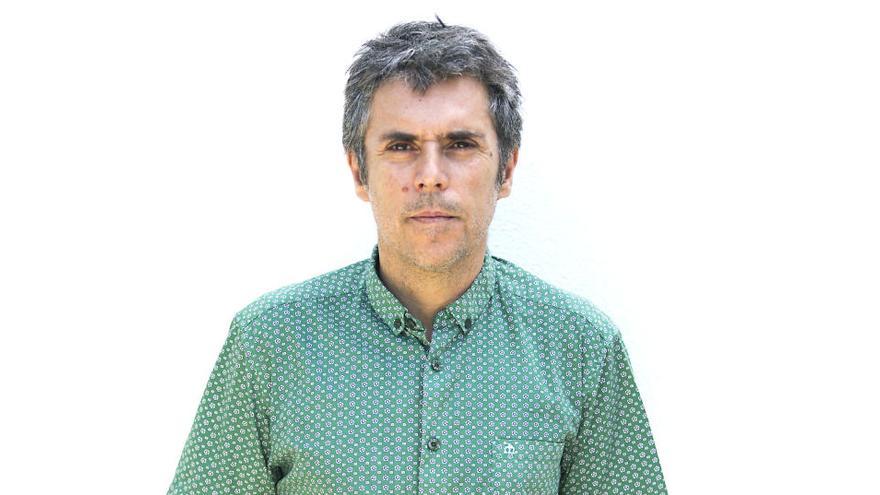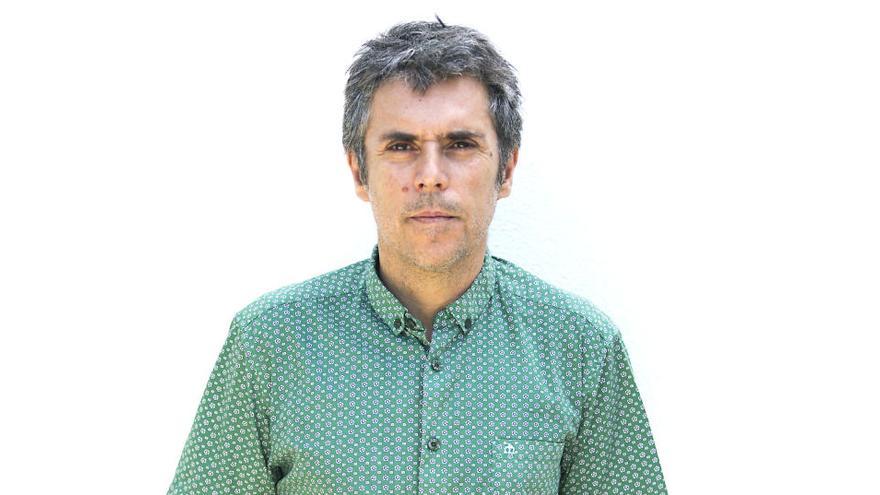 The Galician singer Ivan ferreiro has stated this Monday that the coronavirus pandemic, with the complete stoppage for months of concerts and tours, "it is a very hard blow for the music industry."
"Since no records are sold, we live from direct income, it is the main source of income And I'm not talking about the musicians, like me, but about all the technicians and people who worked with the groups every weekend, "he told Efe.
The musician has visited the Ribera del Duero invited by Bodegas Valduero, located in the Burgos municipality of Gumiel de Mercado, which has appointed him a partner of the Valduero My Bodega initiative, as he did last week with the presenter Anne Igartiburu.
Ferreiro considers that the pandemic is going to be "a very hard blow" for an already fragile industry: "The music sector was already very neglected before all this, we had been trying to regulate things for a long time, have an artist status … we had a lot of problems and now they have even more abandoned us," he said.
Therefore he believes that the concert stoppage is going to have "very painful" consequences for the sector and cause the loss of jobs, although on a personal level it has coincided with a period of rest after three years on the road.
The Galician musician has declared himself a regular visitor to the Ribera del Duero and a fan of the wines made in this region.
You have recalled that your first contact occurred through Sonorama Ribera, the first festival that called him to play and the one that placed him "in a place" and has ensured that he visits this area a lot, where he has "many friends." "I'm already from Ribera", he summarized.