"It's unfair, and nothing has been done"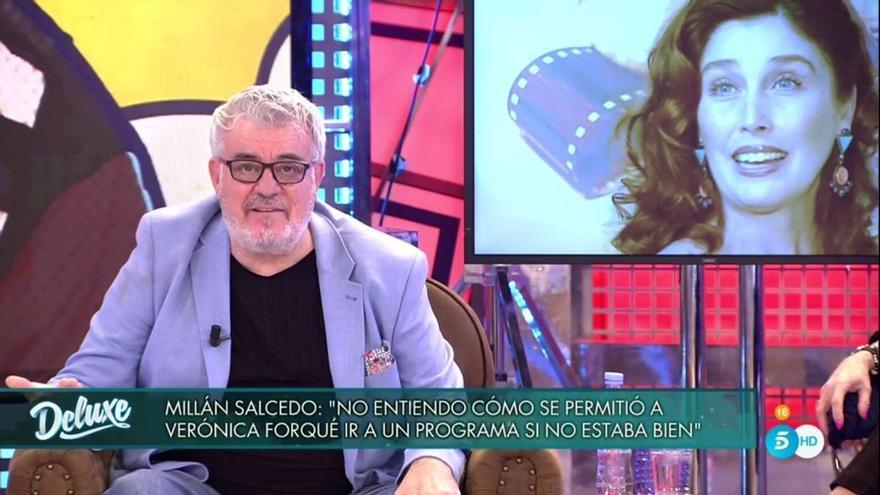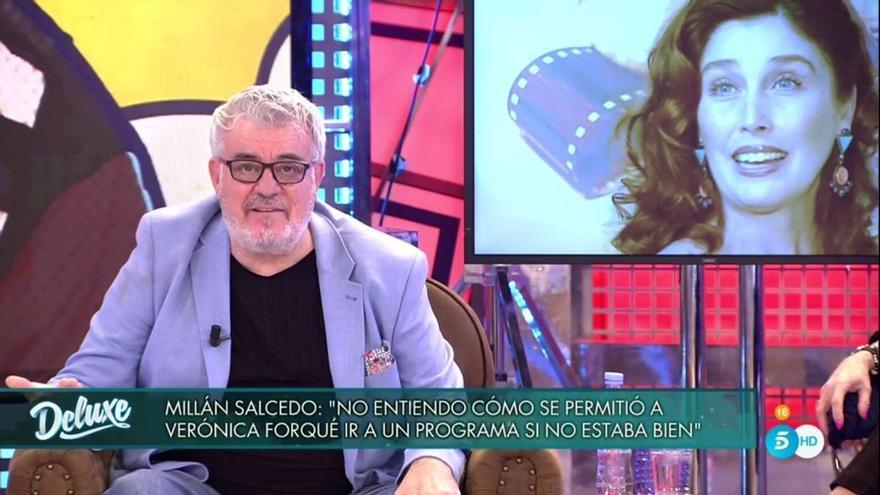 Millán Salcedo was one of the guests of 'Deluxe Saturday' on the night of Saturday, February 12. The actor I speak of his epileptic attack and his professional projects, but also from Veronica Forque. The comedian did not hesitate criticize the position of TVE Y 'Master Chef Celebrity' regarding the situation of the late actress.
George Xavierknowing the friendship that Salcedo had with Forqué, wanted to know his opinion about his death: "It is absolutely unfair, two months have passed and nothing has been done...", he began by saying. "It is unfair that the 1 Hire a person who As soon as you saw her, you knew something was wrong with her", criticized the actor.
Then, he showed his indignation, claiming that he did not know how it was possible that they did not test him to see if he was fit to compete. He does not understand that "that woman was allowed to work on a program like this when he shouldn't have been there."
However, his criticism was also against social networks and the devastating comments that could be read on them: "They put her to give birth through the networks. Is this how we take care of the stars of this country? You are not ashamed, damn it"he said more and more nervous and excited.
A little more relaxed, Millán defended what was his partner and friend: "I am brazenly denouncing him in a program with a large audience, for the love we professed for him"said the comedian to conclude his speech.